Value of Cardano (ADA) Locked In Treasury Hits $100 Million. Can The Community Benefit? Details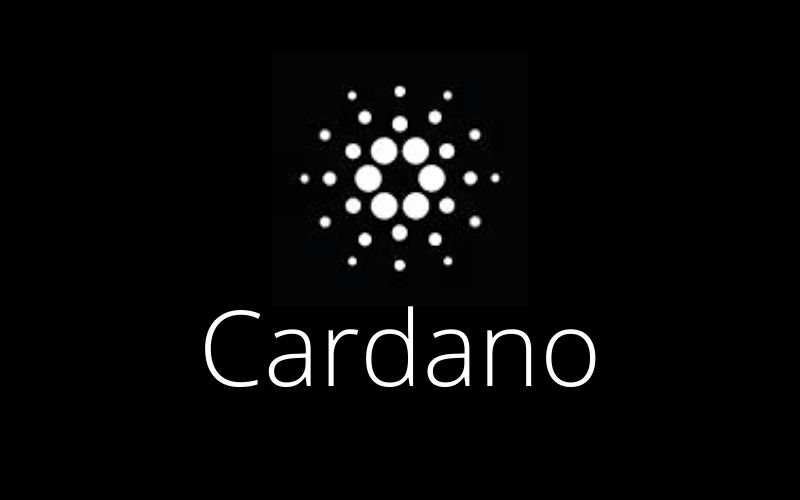 After the price of the digital token ADA hit $0.38, the value of the token locked in Cardano's treasury briefly attained $100 million. Now, the question is whether the Cardano community can benefit from this growing amount of funds.
$100 Million Recorded, Enough Room to Grow Further
The price of the digital token ADA reached its two-year high, surpassing $0.39 on 18th January. And while many have dismissed ADA's significant growth as a side effect of the market-wide rally we've been seeing this past month, there is significant growth within Cardano pushing its price up.
Read Also: Charles Hoskinson: We Will Stay If Cardano Community Wants Us to Stay
It's worth noting that the huge growth ADA has seen so far impacted more than just the price of the digital currency.
The Cardano Treasury saw the value of all of the locked ADA briefly surpass $100 million on Jan. 18, making it one of the largest decentralized blockchain treasuries on the market.
According to data from Project Catalyst, at the beginning of the latest epoch on the blockchain, there was 261,254,564.02 ADA locked in the treasury. At press time, ADA's price of $0.34 puts the value of the Cardano Treasury at $88.82 million.
Why is the Growth of Cardano Treasury Important to the Community?
The major purpose of the Cardano Treasury is to provide funds to develop the Cardano blockchain via a voting process. Its core component is a decision-making system that enables members of the community to collectively reach a consensus that essentially runs the network.
Cardano's treasury is funded through several different channels, which include taking a percentage of stake pool rewards and transaction fees, holding back a portion of newly-minted coins, and accepting occasional donations or charity.
The funds held in the treasury are meant to finance various projects and proposals for improving the blockchain, which are chosen through community votes.
Read Also: Analyst States Why Cardano (ADA) and Ethereum (ETH) Are the Biggest Players to Watch In 2021
This is where Project Catalyst comes in. Launched as the core component of Cardano's Voltaire governance era, the platform provides the infrastructure necessary to facilitate this voting process.
The fact that the Cardano Treasury holds over 261 million ADA will provide the Cardano community with a safety net, allowing them to explore different projects and ideas related to the Cardano network. With the amount of ADA in the treasury steadily increasing, developers will continuously be able to access funding for their projects.
---
Follow us on Twitter, Facebook, Telegram, and Download Our Android App.