Users to Earn With BTC, XRP, LINK, and Four Others on This New Decentralized Finance (DeFi) Platform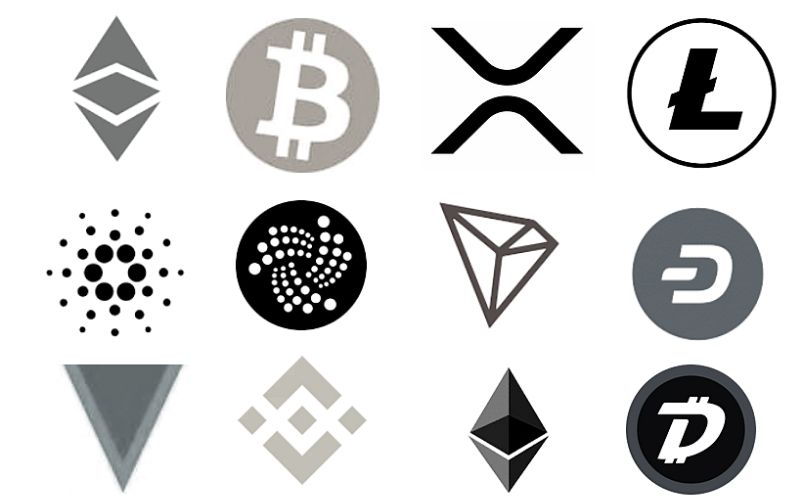 Harvest, a new decentralized finance (DeFi) platform built Kava blockchain, is on the verge to launch services that will enable users to lend, borrow, and earn with Bitcoin (BTC), Ripple's XRP, and three other digital currencies.
Aside from Bitcoin (BTC) and Ripple's XRP, Harvest will also support Binance Coin (BNB), Binance USD (BUSD), Chainlink (LINK), KAVA, and USDX.
According to the update, the DeFi platform will utilize Kava's governance token HARD, which is meant to grant users a say in guiding the decentralized finance platform.
In a post on Medium, Brian Kerr, the co-founder and CEO of Kava, shares as follows:
"Collectively, HARD holders are responsible for managing key parameters of Harvest such as what assets are to be offered, how rewards are distributed amongst assets, as well as set any platform fees, etc.
HARD tokens will also be used to incentivize early participants giving them a voice in the ongoing evolution and management of Harvest."
Kerr added that the community should look forward to seeing the launch of full supply and borrow services by Kava Labs on the DeFi platform, Harvest, by the end of 2020.
About the New DeFi Platform Harvest
According to the blog post, Harvest is the world's first cross-chain money market that allows users to earn more with their crypto assets.
The platform will offer users the opportunity to supply digital assets for lending and earn interest in the process. They can as well use their crypto assets as collateral for borrowing. Harvest's governance token known as HARD will be earned by both borrowers and lenders.
Join us on Twitter
Join us on Telegram
Join us on Facebook