Top Crypto Analyst Mentioned 3 Tokens with Potential to Rise As Bitcoin Takes Over from DeFi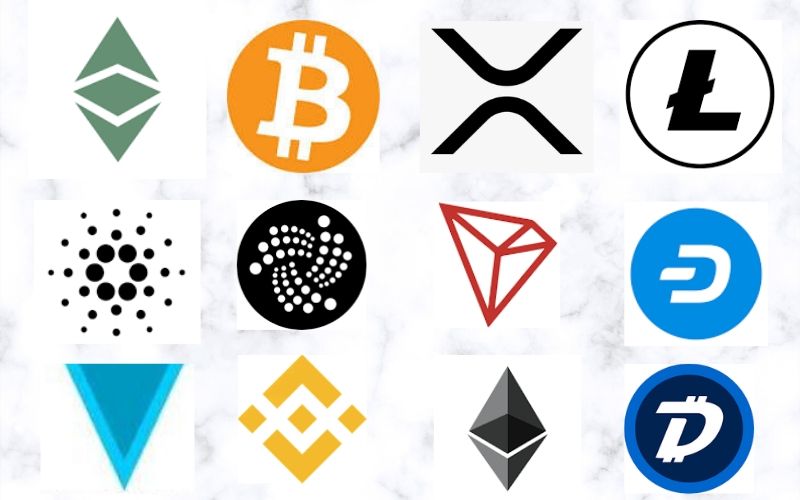 A pseudonymous crypto analyst known as Flood in the cryptocurrency ecosystem has stated that three digital tokens that skyrocketed during DeFi boom and dipped during the big rally led by Bitcoin seem to have bottomed.
The trader mentioned Aave (AAVE), Thorchain (RUNE), and Solana (SOL) as crypto assets that seemingly have the potential to experience an upside trend soon.
Considering his words in an interview with Luke Martin on The Coinist Podcast, he seems to have little exposure to Bitcoin, which made the recent price uptrend caught him unaware.
Speaking about DeFi, Flood said the projects will increase as innovation increases in the industry. However, the analyst pointed out that institutional investors majorly focus on Bitcoin (BTC).
Read Also: David Schwartz Reveals Major Services in Ripple's Plan for the Next 5 Years; One of Them Is Trending Now
He said:
"I didn't have as much Bitcoin exposure as I would've liked on this move up, and I think that's a representation of the market as a whole.
"A lot of people got caught up in stables, got suckered into these attractive protocols that seemed to have sustainable inflation rates and return on parking equity in there, and then they get slapped in the face by Bitcoin. Luckily, the way I've constructed my personal portfolio is that I always have a certain allocation of Bitcoin so I don't get burned too bad on these moves up." 
"My current view on DeFi is [that] I'm not technical enough to understand if Ethereum layer two scaling is possible, and when you look at a lot of these protocols that have actual infrastructure, that stuff is being built [on] and is very useful, for example Synthetix and Aave especially…
"These kinds of permissionless protocols that have usable infrastructure are good for now but you can see there is a lot of danger with innovation in terms of this flash-lending type stuff and the potential for arb from platform to platform…
"As you can see with Harvest and with these other protocols where it's kind of a protocol inside of a protocol, utilizing another protocol, and then it's like an aggregate. When something breaks in the market, then that can have residual effects into stuff that you wouldn't necessarily think had any correlation or any risk.
 "Big firms are not going to be like, 'What's our DeFi play? What's our $50 million market cap play?' They're going to say… 'What's our Bitcoin play?'
Read Also: Poll: Over 72% of Investors Believe XRP Price Will Reach $100
"I think that's something that I think people don't realize. [The] people who are looking at crypto in general, the first thing they always look at is Bitcoin. It's the flagship. It's the prototype.
"It's what has expanded and stood the test of time – what the most infrastructure is built around, and people say, 'Oh, it's Boomer tech, oh it can't really be utilized, it's this and that,' but at the end of the day it's hard money, and firms and people that are looking at Bitcoin right now are pretty price agnostic because they're looking at the success that MicroStrategy and a couple of other firms have had with buying Bitcoin and what that has done for them."