Ripple ODL Platform and Several Major Players Transferred About 100 Million XRP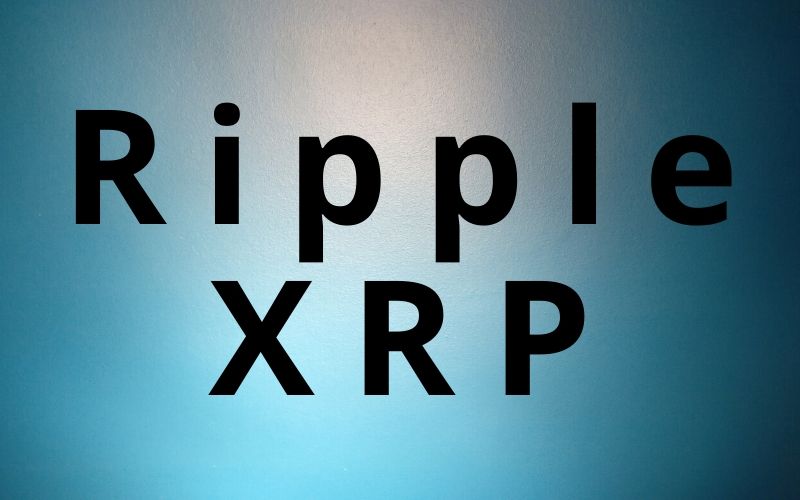 According to the data made available by XRPL Monitor, Ripple's On-Demand Liquidity (ODL) platform, Bitstamp, and other major players have transferred relatively 100 million XRP between each other. Some of the platforms involved are part of Ripple's PayID project.
About 100 Million XRP Moved By Major Players
XRPL Monitor, the tracking bot that monitors and reports huge transactions of the digital token XRP, stated in a tweet that around 100 million XRP was moved by several major exchanges such as Bitstamp, Bittrex, Houbi, Binance, and Bitfinex.
According to the report, the Luxembourg-based Ripple's ODL platform, Bitstamp moved 22.7 million XRP between its internal crypto wallets.
Read Also: David Schwartz Highlights Obstacles Facing XRP As Price Lags Behind Bitcoin (BTC)
XRPL Monitor also noticed and reported the internal transfer of 35 million XRP by Huobi exchange and a similar amount of XRP was sent from Bitfinex to the cryptocurrency exchange.
Crypto exchanges such as Binance, BitGo, and Bitfinex are also involved in the whopping transfer as earlier mentioned.
Note: Huobi is one of the cryptocurrency-related companies that are presently working with Ripple on the project intended to make crypto payments as easy as sending emails, PayID.
At launch, PayID received support from a number of other cryptocurrency companies, such as BitGo, brave Browser, among others.
About Ripple's On-Demand Liquidity (ODL)
On-Demand Liquidity (ODL) is Ripple's XRP-powered product that allows moving funds via RippleNet without having to pre-fund the account of the recipient.
Read Also: SBI Ripple Asia Gears Up To Launch XRP Remittance Platform (ODL) In 2020
There are several ODL corridors used by the US-based blockchain payment firm. These corridors include South Korea, Australia, Mexico, Japan, the Philippines, and others.