This Dubai-based Company to Support Ethereum 2.0 Launch with $10 Million in ETH Deposit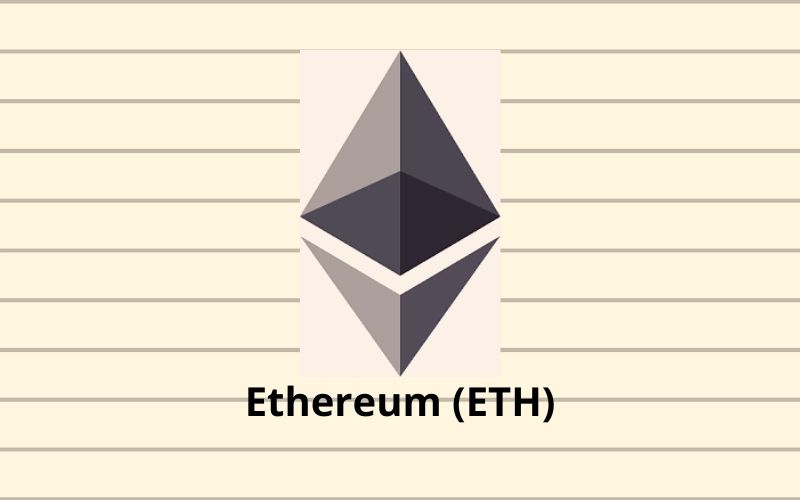 To support the launch of Ethereum 2.0, a boutique investment firm based in Dubai, IBC Group will send $10 million worth of ETH to the Eth2 deposit address.
According to the report, the firm has partnered with a Canada-based staking service CanETH for the initiative. Specifically, the firm will stake a total of 21,984 ETH in Three tranches for 687 validators.
Reacting to the new development, the chairman of IBC's board, Khurram Shroff, said the firm is very excited for Ethereum 2.0, an upgrade that will move Ethereum network from proof-of-work (PoW) protocol to proof-of-stake (PoS) mechanism.
He added that the ETH lockup shows the firm's confidence in ETH 2.0 and dedication to the beacon chain.
Read Also: Ethereum 2.0: User Outlines Why He Would Not Stake ETH at Launch, Danny Ryan Weighs In
The much-anticipated upgrade to the Ethereum network is expected to officially take place on 1st December 2020, with the launch of Beacon Chain, when at least 524,288 ETH is staked in the staking deposit contract.
As of the time of publication, only 101,568 ETH has been deposited in the contract address. According to several claims, ETH holders are seemingly waiting to deposit until the last days to avoid opportunity costs.
Similarly, the deposit is experiencing a slow pace due to the fact that ETH holders have little incentive to lock their ETH now, when they could use their holdings for other productive activities, such as using it as collateral for trading.
It's also known that Ethereum 2.0 stakers can only be allowed to withdraw their stake after the transition is fully achieved. And this is expected to play out in 2021.