The New Australian Ransomware Plan Supports Seizure of Cryptocurrencies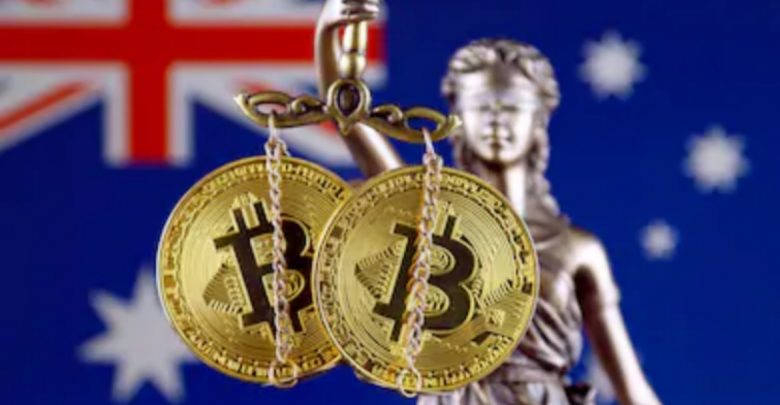 According to a new plan, Australian authorities can now seize or freeze cryptocurrencies which have been linked to cybercrime. This new legislation is a step forward for the Australian economy as it gives the authorities the discretion and power to withhold fraudulent crypto.
The lawmakers in Australia are making more efforts to fight against the recent ransomware attacks. To do this they have promulgated new legislations and plans which would increase penalties for offenders and deter future offenders. The recent update by the Federal government to provide new measures and proposed the Surveillance Legislation Amendment follows the rise in cyber attacks on Australian businesses last year. The country witnessed a 60% rise in 2020 and this has caused a lot of setbacks for the Australian economy as it suffered  a loss of AU$ 1.4 billion. 
The Ransomware Action Plan
The  major aim of the Ransomware Action Plan is to grant Australian authorities power to seize any financial transactions in cryptocurrencies which are associated with cybercrime regardless of its origin. The goal of the government is to modernise the available legislation on crypto and make it far easier for the authorities to recover cryptocurrency funds which have been stolen by cybercriminals. 
Karen Andrews, Minister of Home Affairs in Australia, mentioned that new and improved measures have been put in place to prevent international hackers from making Australian business their target. She added that the new laws will place focus on online criminality, making sure to hit these cyber crooks at their weakest point – their money.
Need For The New Ransomware Plan
According to the new plan and legislation, dealing with stolen data, buying, selling and managing malware used in ransomware attacks will be criminalized and punished. In July, Operation Orcus, a multi-agency task force was established to deal with ransomware attacks. Most of these attacks which were said to be from Russia, include malwares like the REvil and Darkside which work to encrypt or steal data before demanding ransom in cryptocurrency. There have also been several recent ransomware attacks on Australian targets, like; UnitingCare Queensland, Lion, Nine Entertainment, Toll Holdings and others. JBS meat processing company had to shut down its 47 sites as a result of a massive malware attack in May.