Russia Considers New Energy Tariffs as Chinese Crypto Miners Relocate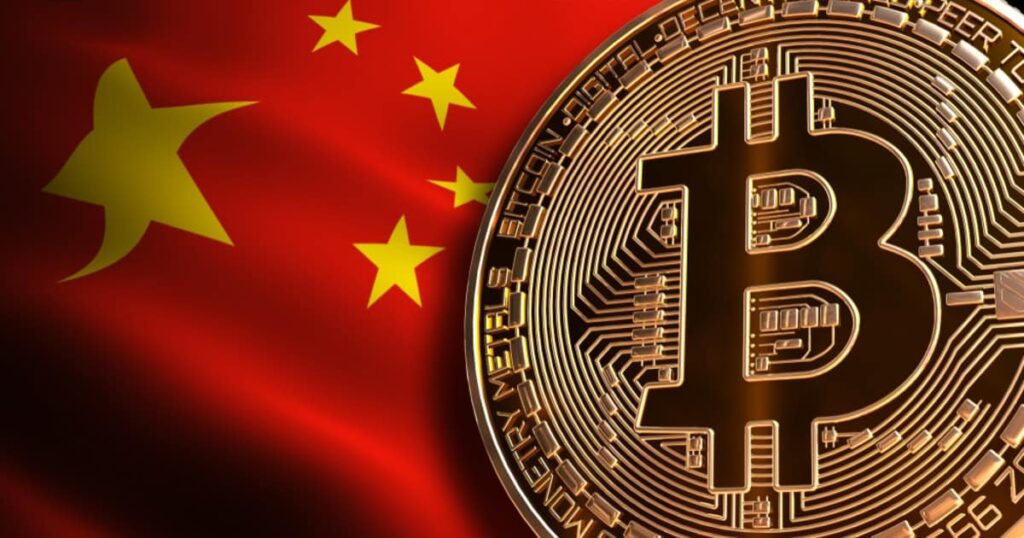 Russia's lrkutsk region has witnessed a massive surge in the consumption of electricity since China's crackdown against crypto mining activities. The region's electricity consumption has reached up to 160% in the past few months.
A large number of mining companies have moved into Russia in order to mine crypto assets. An increase in energy consumption is not the only factor. Russia's mining rate has also increased. As of this writing, Russia is the world's third-largest crypto mining country.
Despite the fact that Russian government is a staunch crypto supporter there is not even the slightest of the chance that government restricts the use of electricity. However, the Russian policymakers have decided to introduce special electricity tariffs for the crypto mining companies. The vision behind this move is to empower both: country's energy sector and the crypto mining sector.
Recently, country's energy minister Nikolai Shulginov opened up about the matter. He said that his ministry is working on introducing a new framework that will differentiate the general and crypto mining usage of the energy within the country. He also said that from now on crypto miners would not be able to use the energy for crypto mining purposes at residential tariffs. It is not acceptable at all that commercial usage of energy being charged according to the residential tariff. His official statement also concluded that:
Government can't allow the commercial use of electricity at residential tariffs. In case the government showed any leniency the other industries will also demand the same. Government is against this discriminatory behavior. The Russian government believes on equality neutrality."
One of the biggest reasons behind this rampant growth of energy consumption is China's crackdown against the miners. Russia's Irkutsk region, is located near China and only 1700km away from the Chinese territory. So, it is one of the hottest destinations for crypto miners to install their setup here.  The region is widely rich with energy sources as there are multiple hydropower plant producing a huge amounts of electricity. It seems that in future more crypto miners would like to settle here because the location is ideal in e every aspect. That's why the government has planned to classify their tariff plans for crypto and domestic users.
Legal experts have also spoken about it. They do believe that the implementation of a separate tariff plan will strengthen the legitimacy of the crypto market not just in Russia but it will send a worldwide message to other countries that in order to legitimate the crypto mining they should come up with the idea of a separate tariff plan.