Whales And Top Exchanges Shovel $1.19 Billion in ETH as Ethereum Surpasses $3,600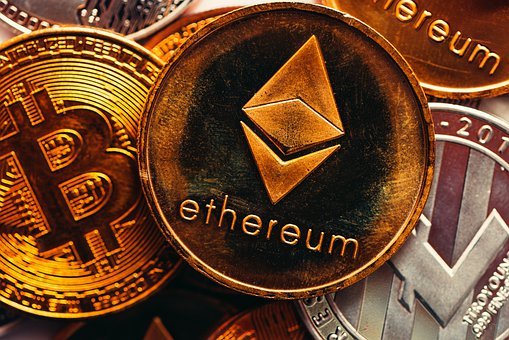 In recent news, Whale Alert, the Twitter bot, known for releasing details of large crypto transactions, made a post stating that in 24 hours, anonymous whales and other prominent crypto trading platforms have performed more than a dozen of Ethereum transactions. Following these large transactions, the total amount of Ether, which has moved in large sums, was about $1.2 billion. After yesterday's decline of $3,427, Ethereum has risen by almost 7%, surging above $3,600.
Recent data shared by the Whales Alert blockchain tracker, indicates that about 20 large Ethereum transactions have been performed recently. According to the data, these transactions involve about 10,000 ETH to 30,000 ETH.
Reason For ETH Rise
A total of 16 large transactions were made and these were performed by both anonymous wallets, anonymous addresses and crypto exchanges, including Binance and FTX. The second-largest cryptocurrency, Ethereum, has been trading in a range in the last four days, declining to $3,400 price range and experiencing slight rise to $3,500. However, today, for the second time, Ethereum has surged above the trading range hitting the %3,650 line.
Ethereum holders, referred to as 'whales' have continued to buy more Ethers, this was expressed in the recent data shared by om-chain vendor, Santiment. According to their tweet, the amount of ETH held by the top 10 non-exchange whale addresses keeps rising. In addition to this the top 10 non-exchange wallets' holdings are experiencing a decline.  According to Santiment analysts, if the rise in the ratio between whales persists, Ethereum will be bullish.
Ethereum Surges Higher
In the past hour following the recent rise, Ethereum has risen by another 3%, bringing it above $3,700. Printing a long green candle on the charts, Ethereum is surging higher than expected and this follows the massive transactions that have been carried out by exchange platforms in the past 24 hours. More rise is still expected from the cryptocurrency as it surges higher by the minute. According to analysts, non-exchange wallets have been buying ETH, increasing the gap between them and the non-exchange wallets.