Tether Mints And Sends One Billion Fresh Tokens To The TRON Network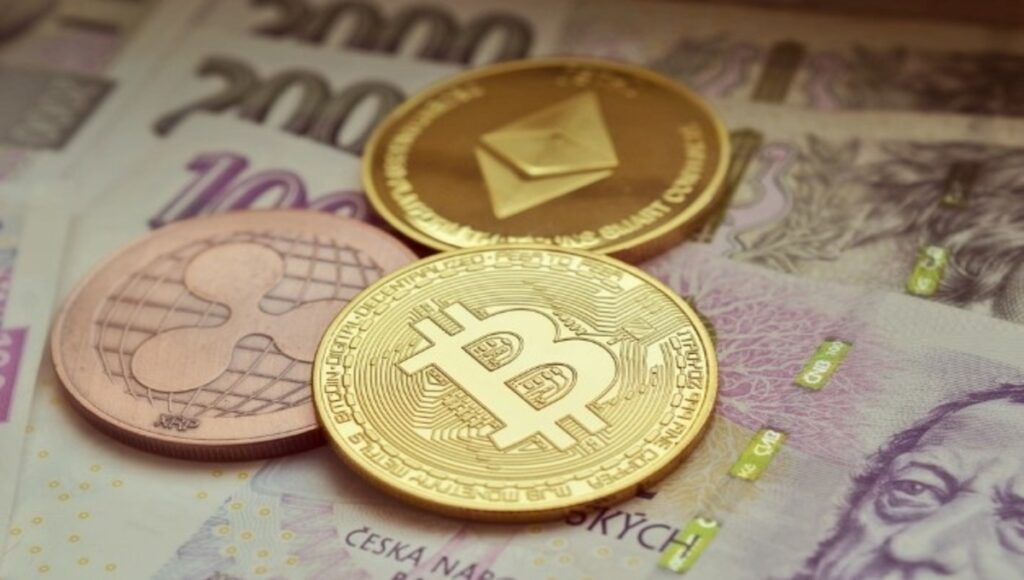 Crypto analytics firm that tracks voluminous crypto transactions, Whale Alert, has revealed that top stablecoin issuer, Tether, has minted and sent a new one billion Tether tokens to the TRON network today. Commenting on the announcement, Paolo Ardoino, Tether's Chief Technical Officer, said that "the 1B Tether sent to the TRON network is authorized but not an issued transaction. That is, the amount is an inventory for the next chain swaps and issuance requests."
Ardoino made this statement clarifying his previous statement when he stated that Tether has stopped issuing more of its tokens. The Tether transparency data reveals that TRON now has 33B USDT on its network. Thus, TRON now has about 54% of the total USDT in circulation. This is the largest amount of Tether on any network. TRON also has 1.2B USDT, which has been issued but not yet authorized. The only assumption is that this 1.2B USDT is this latest transaction.
USDT Networks' Share
While TRON has the largest percentage of the total USDT supply in circulation, Ethereum has the second-highest. Ethereum has almost 31 billion USDT in ERC-20 tokens, while the remaining portion is spread across various other networks like Solana, SLP (Bitcoin Cash), Algorand, and Liquid.
Recently, Tether announced the launch of its tokens on the Avalanche blockchain. Even though Tether's circulating supply surged by an impressive 200% since the beginning of this year, it's still playing catch up with its competition. Since the start of this year, USDC supply has increased by 600%. But the majority of this supply is on Circle.
As of this writing, USDC supply is at peak levels of almost 28 billion despite starting the year with a circulating supply of about 4 billion stablecoins. Also, Binance's BUSD stablecoin has surpassed USDT's in terms of increase in circulating supply. It is now at an all-time high of 12.5 billion, an increase of about 1,200% from almost one billion tokens since the beginning of the year.
While DAI is the only fully decentralized stablecoin, it is the fourth largest stablecoin. DAI supply was around 1.2 billion on January 1, 2021, but a 390% increase has seen that figure increase to an all-time high of 5.6 billion.
Why Tether's Stablecoin Dominance Is Decreasing
There are two reasons why Tether's dominance of the stablecoin space is gradually diminishing. The company has an ongoing legal battle with the depart of justice regarding audit issues. Also, some investors are wary of the impact of Ethereum's high gas fess on USDT.
Even then, the company doesn't have a fixed time for when the audit will be completed. In an interview with CBC in late July, Tether's general counsel, Stuart Hoegner, only revealed that the company will complete its audit in the next few months and not years.
Hoegner further revealed that Tether's reserves are heavily pegged against the dollar. Other investments include crypto assets, secure loans, bonds, and cash equivalents. Despite a rising circulating supply, there are still concerns regarding the Tether's backing.