Whale Alert Unveils $10.9 Billion in Bitcoin (BTC) Held by Satoshi Nakamoto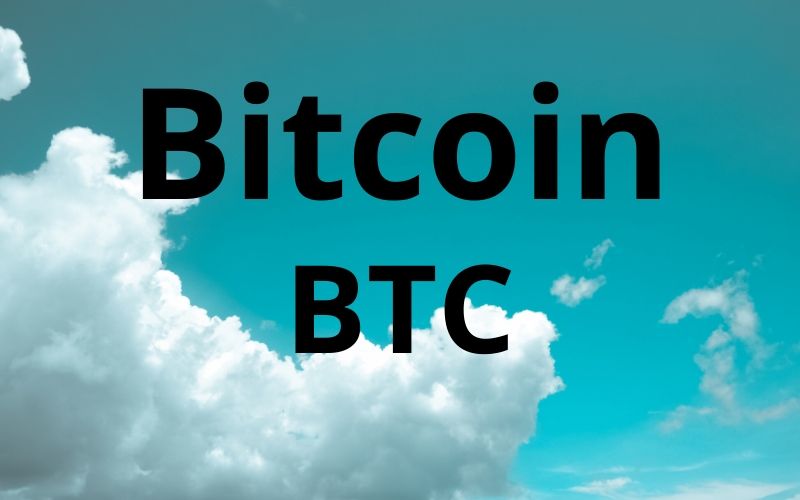 Whale Alert, the tracker of large transactions of cryptocurrencies from and to exchanges, has recently uncovered 1,125,150 BTC worth $10.9 billion mined in the early days of Bitcoin (BTC), by its anonymous creator, Satoshi Nakamoto.
1,125,150 BTC Supposedly Mined By Satoshi Nakamoto Uncovered
A new data made available by Whale Alert shows that the pseudonymous creator of Bitcoin (BTC), Satoshi Nakamoto, mined relatively 1,125,150 BTC.
The researchers at Whale Alert used Sergio Lerner's Patoshi Pattern theory, which exploits three flaws of v.01, an early Bitcoin protocol that is related to privacy, to uncover blocks that were possibly mined by Satoshi Nakamoto.
According to the argument of Lerner's theory, a single miner mined approximately 22,000 of the early Bitcoin blocks. Also, Lerner indicates that Satoshi was possibly mining during the time, stating that there is evidence that links the Patoshi patterns to Satoshi, based on information from some public sources and the blockchain.
After an in-depth study, Whale Alert researchers concluded that Pathoshi was run by the creator of Bitcoin (BTC), Satoshi Nakamoto.
According to Whale Alert, the fortune accrued by Satoshi is not the most significant point of this narrative, but the fact that Pathoshi miner's major target has been keeping the Bitcoin network secure.
"There are two reasons why Satoshi would want to maintain this average: First, he saw 51% attacks as the biggest threat to the growing network, and by maintaining a constant 60% of the processing power he could prevent these from happening while leaving enough blocks for others to mine.
As more 'honest' miners joined the network and a 51% attack became less likely, Satoshi was able to gradually scale down his mining activities.
Second, Satoshi stated that the ideal block time was around 10 minutes and by controlling enough processing power it was possible to artificially keep the block time around this time when there was not enough or too much activity on the network."