Tether and Bitfinex Emerge Victorious in Market Manipulation Class Action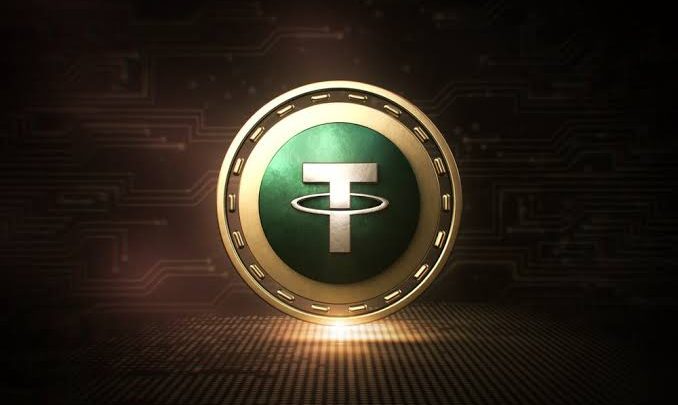 Stablecoin issuer, Tether, and Bitfinex have been relieved in a 2019 lawsuit that bordered on market manipulation. The class-action featured a group of plaintiffs who alleged that both companies had manipulated the crypto market to their benefit. Tether reported a dismissal of part of the filed claims by the New York court on its blog on Wednesday.
The lawsuit has been dragging on for two years with Tether and Bitfinex serving as defendants. According to reports, plaintiffs who initiated the class action relied on an unpublished academic paper that theorized that Tether and Bitfinex could have been involved in possible market manipulation in the same year. 
Tether and Bitfinex Dismiss Market Manipulation Claims in 2019
After the suit emerged on October 7, 2019, both Tether and Bitfinex filed defense claims in the next month terming the plaintiff's claims as spurious and frivolous. The plaintiffs also filed a plea for $1.4 trillion in damages.
Indeed, earlier that year, Bitcoin and several cryptocurrencies had suffered a decline in their respective prices. At the time, Bitcoin traded at a little above $5k; the price of Ether was less than $300. Other altcoins such as EOS, Bitcoin Cash (BCH) had shed off a few percentages. It is on this basis that the class action was initiated.
Tether and Bitfinex have also refused to pursue other claims in the action, terming them as 'meritless.' Judge Katherine Polk Failla dismissed the initial claims on the ground that they had no legal basis, giving both firms victory in the case. 
This is not the first time Tether is embroiled in a controversy. Earlier this year, there were reports that the firm had lied about the equivalent fiat value of USDT stablecoin in its reserves. In the wake of these accusations, US regulators proposed initiating an action against the stablecoin issuer. 
However, Tether issued an independent audit report released by audit giant Moore Cayman, in which it confirmed its USDT fund reserves comprising cash or cash equivalents, commercial papers and short-term deposits. 
Bitfinex and Tether Wriggle Out of USDT Stablecoin Controversy in New York
In another controversial lawsuit in 2019, Bitfinex and Tether allegedly covered up a loss of $850 million with the help of stablecoins. The claims were made by New York's Attorney General Letitia James. Bitfinex dismissed the allegations, claiming that the funds were only seized while transferring them via the platform of a payment processor, Crypto Capital. The crypto exchange had added then that it was working toward recovering the 'seized funds.'
Tether may likely have another face-off with regulators in light of the recent calls being made for the regulations of stablecoins. USDT is the most popular stablecoin among others such as BUSD, USDC, GUSD. But US regulators have alleged that they are rivalling the fiat dollar and aiding the evasion of taxes by traders and investors. US SEC Chairman Gary Gensler highlighted the importance of stablecoins regulations in mid-September.