Crypto Prices Today – SOL, ETH, XRP, ADA Shed 1%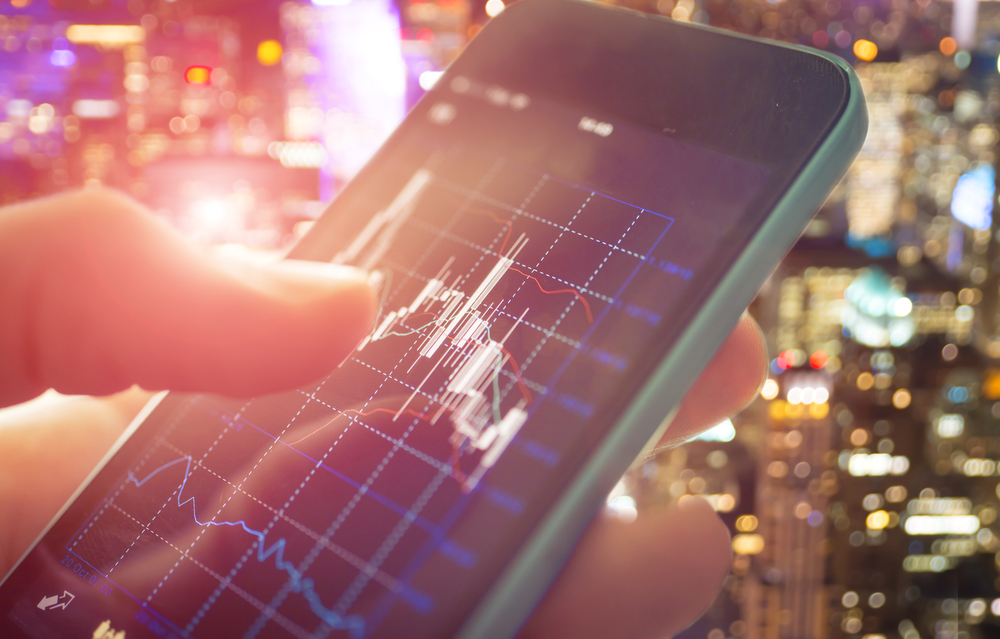 The overall crypto market cap remained almost flat at $1.92 trillion, marginally up compared to yesterday. Meanwhile, the total market volume lost nearly 12% to stand at $82.83 billion.
The crypto market stayed nearly flat today, Friday. That comes after investors appear cautious as far as risky assets are concerned. Volatility over the last day seems to weigh on most digital assets. The overall crypto spectrum has suffered since China's attack.
The top ten cryptos traded with mixed trends early today. Polkadot, Binance Coin, and Bitcoin noted slight gainers, while Solana, Cardano, XRP, and Ethereum lost 1% each. The overall market cap remained almost flat, hovering $1.92 trillion after a brief uptick. Meanwhile, the total market volume plunged by 12%, towards $82.83 billion.
The cryptocurrency industry has witnessed increased volatility over the previous day. Mudrex executive Edu Patel believes that the market will sustain volatility in the coming day. Meanwhile, CoinCX Research Team stated that digital assets still prosper despite stiff regulations by China.
Though the crypto fall in September posed an opportunity for assets like Solana (+23%) and Avalanche (+52%), the ever-fluctuating market shows heightened volatility at the moment.
Bitcoin charts turned bearish after the current market correction. However, the leading crypto shows recovery signs as BTC cools near the bullish trend-line. Moreover, a decline to close past $36K will translate to correction ends. However, the asset will encounter some resistance before confirming an extended uptrend.
After yesterday's rally, BTC has to rise past $45K to support breakouts. On Thursday, BTC/USD increased by 5.5%. However, the asset ended September 7% low at $43,830.
Bitcoin's Day Ahead
Bitcoin has to avoid the pivot at $43,128 to test the initial resistance at $44,824. The coin will require broader market backing to break past Thursday's peak of $44,122. Without an overall crypto rally, the resistance at $45,000 might prevent BTC's upsurge.
The correct uptrend catalysts will see BTC rising to the resistance near $47,000 before pullbacks can emerge. For now, BTC has its 2nd resistance at $45,818. Meanwhile, declining below $43,128 will have BTC hitting the support at $42,134.
Stay tuned for crypto updates.