Stablecoins Benefits That You Need To Know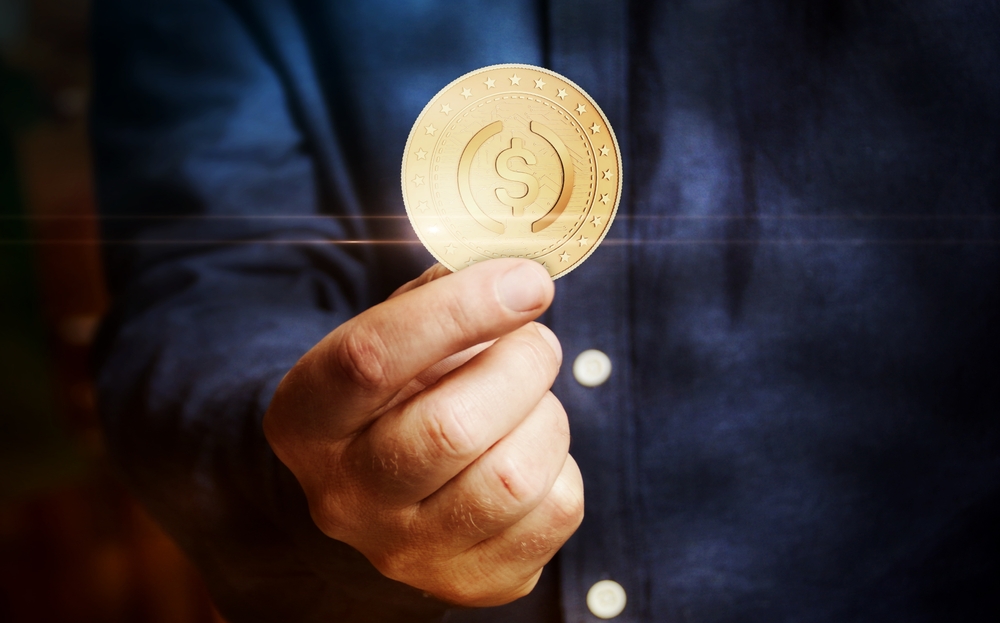 Stablecoins tried to revolutionize the crypto world, tying crypto funds to real-world value and ensuring legal compliant transactions. Also, Stablecoins uses blockchain technology, removing the need for financial establishments such as banks.
The gradual Stablecoins rise since inception in 2015 has attracted many users completing transactions volumes worth billions every month. They use it in remittance, escrow, lending, and online banking services. Stablecoins and cryptocurrencies remain significant in contributing to DeFi's growth. Here are the benefits that come with using Stablecoins.
They're Programmable
Stablecoins comprise codes, making it convenient and effortless to integrate programs and features. Also, they can adjust to the fluctuating market quickly. For instance, Costco Stablecoins created loyalty programs for its shoppers through a branded stablecoin.  Users can enjoy frequency programs via points or freebies. Clients can access this feature via one app that includes balance inquiries, real-time updates, and redemptions.  With that, loyalty integration made frequency cards old-fashioned.
Affordable Fees
Stablecoin proves valuable for their business owners, users, and customers through lower and affordable fees. Major credit card firms charge 2% on each transaction on average. That has forced smaller businesses to divert the charges to clients or not providing card services.
Full-Time Services
The best thing about blockchain technology is that it can operate and function past business hours. Parties can complete payments and other banking services outside the operating hours by the financial institutions. Moreover, transactions reflect in real-time, benefiting both recipients and users.
No Restrictions
The crypto world has attracted many individuals due to its anonymous nature. Though it might seem bleak and pessimistic, stablecoins know no financial borders. The Venezuela insurgence proved this. While fleeing the nation, citizens couldn't carry fiat cash or send money due to fiscal seizure. With that, Venezuelans converted their funds into BTC. Meanwhile, stablecoins ensure higher value than BTC are not vulnerable to prying markets and inflation.
Transparency
Anyone that can access the internet may view transactions involving blockchain technology. That means that reputable institutions and venture capital groups can ensure regular audits. Stablecoins represent assets and fiat cash in the blockchains. Though accessible by anyone, the transactions are private and highly secure. No one will doubt transparency benefits the world economy today.