Coinbase Increases Junk-Bond Offering to $2B after Investors Swarm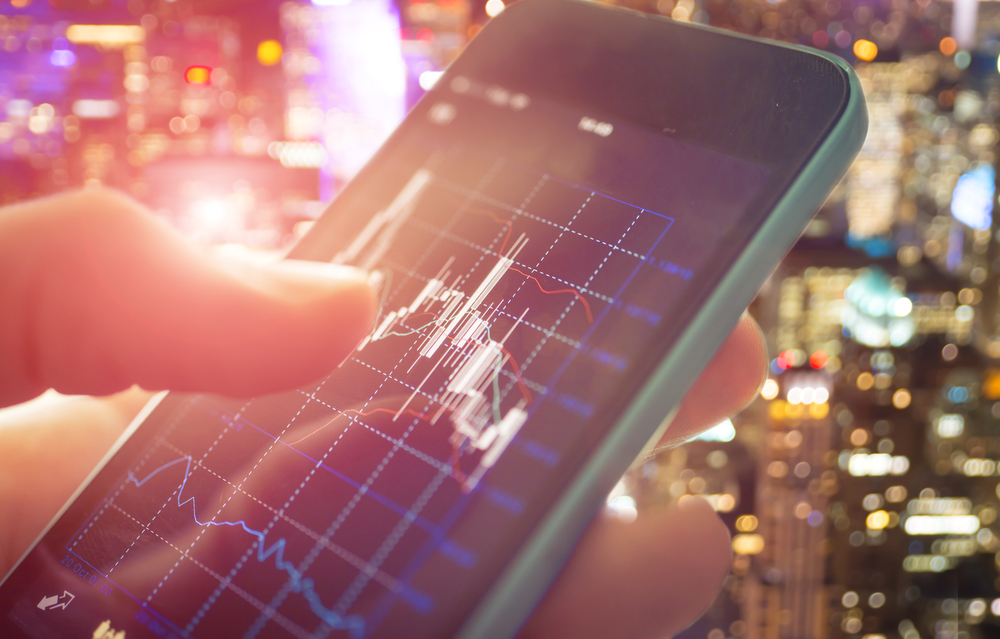 Coinbase is the biggest US-based cryptocurrency exchange. In recent days Coinbase has witnessed a rampant demand in its corporate demand. As a result, the company's sales went up from $1.5 billion to $2 billion.
The Economic Times has revealed that at least t $7 billion worth of orders was placed at the interest rates of 3.375% and 3.625%, respectively. However, initially, Coinbase proposed a higher interest rate. But the interesting rate is lesser than the proposed interest rate. The massive surge in the demand shows that buyers trust more Coinbase than the company thought. That's why the demand for Coinbase has surprisingly increased.
Bloomberg strategic analyst Julie Chariell said, "the strong demand of Coinbase corporate bonds is a sign of consumer acceptance and it's also a sign of endorsement by debt investors." However, the company announced its debt offering policy on Monday. The company stated that the funds will be used for further improvement in the product development phase. Moreover, the company also planned that the fund will be used to acquire other companies and products. Moreover, the investment will also be used for the development of the future technological framework.
It seems that Coinbase's future strategy revolves around developing deep roots within the crypto market. Moreover, the company is also looking forward to a diverse portfolio. The company will acquire other crypto products. A detailed plan about product development will further strengthen the company's position within the market. However, by acquiring more crypto firms that Coinbase will expand its market share, not just in the U.S but also outside the U.S.
Coinbase followed the footsteps of MicroStrategy and has now become only the second firm that has completed the Junk corporate bonds offering. Before Coinbase, MicroStrategy offering bonds worth $500 million. The firm issued the bonds to further accumulate their Bitcoin funds. Bur sadly the market crashed back in the month of June. But since then, the market is on the up.
Since the market is on the up and the bullish trend is positively impacting the overall crypto world. But investor's sentiments towards Coinbase have remained positive although the U.S Security and Exchange Commission has threatened the company that strict action would be taken in case the company launched its USD coin (USDC) lending project.
Despite all the ups and downs, Coinsbase has established its market presence and is still regarded as the biggest cryptocurrency company in the U.S. Further diversification of its portfolio will further ease the market pressure from the company's shoulders. Offering Junk corporate bonds seems a huge success for the company as of this writing.