Cardano Still Consolidates – Will Fundamentals Support Breakout?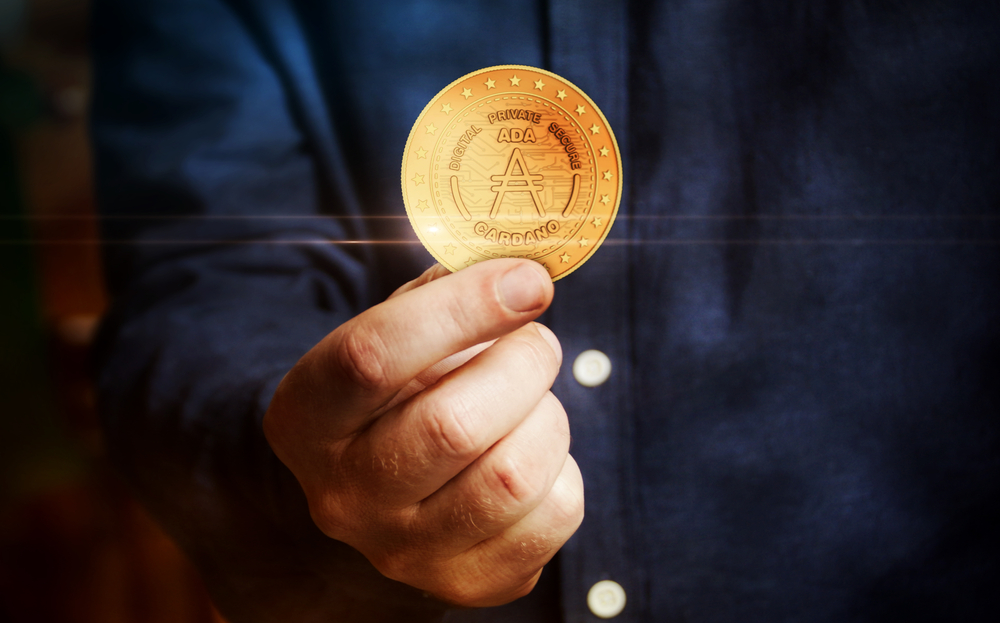 Cardano (ADA) appears to experience consolidation in the $2.40 – $2.45 range. For now, the altcoin seems prepared for a price breakout, receiving support from fundamental developments. Keep in mind that the platform launched 'smart' contract capabilities recently. While writing this article, ADA/USD trades near $2.40.
Over the past sessions, EMURGO, Cardano's commercial arm, declared partnering with Blockchain 4A to create Astarter, an initiative designed to build a DeFi infrastructure on the ADA network. The DeFi protocol hub will comprise a Launchpad, decentralized exchange, money markets, and tech service DApps on the ecosystem. That way, the network will leverage the features launched by the recent Alonzo upgrade.
In a comment on the partnership, Ken Kodama, EMURGO CEO, declared that the DeFi industry attracted many in the cryptocurrency community. That is due to its improved security, credibility, and transparency in completing financial transactions. Kodama also stated that DeFi apps saw a sharp rise over the recent weeks.
Cardano's network has seen more than 40,000 smart contracts created in four days after the Alonzo upgrade. Most of these contracts are from developers working before releasing their DApps. With the numbers, DeFi projects may explode on the Cardano ecosystem. Such developments will increase blockchain adoption and propel ADA to higher prices.
After the Alonzo upgrade excitement, market players will now shift to the anticipated Cardano Summit, set to happen at the end of September. Sidney Vollmer, the Cardano Foundation head of comms and brand, highlighted the firm would reveal more vital partnerships during the event. That would attract more investors to the Cardano network, supporting the ADA rally soon.
Levels to Watch
According to ADA/USD 4Hr chart, the MACD and Moving Average suggest bearishness at the moment. Nevertheless, the momentum indicators display buyers' interest as well. Remember, ADA had its price failing to overpower the pivot point at $2.50. Meanwhile, the altcoin has to crack the obstacle to confirm sentiment reversal. However, ADA managed to maintain its price actions over the closest support zone at $2.09.
For now, market players expect ADA to break out in the coming sessions due to the massive fundamentals. The Cardano Summit, scheduled to happen at the end of September, may push ADA higher.
Feel free to share this content.