South Africa, Singapore, Malaysia, Australia Are All Set To Begin Testing CBDC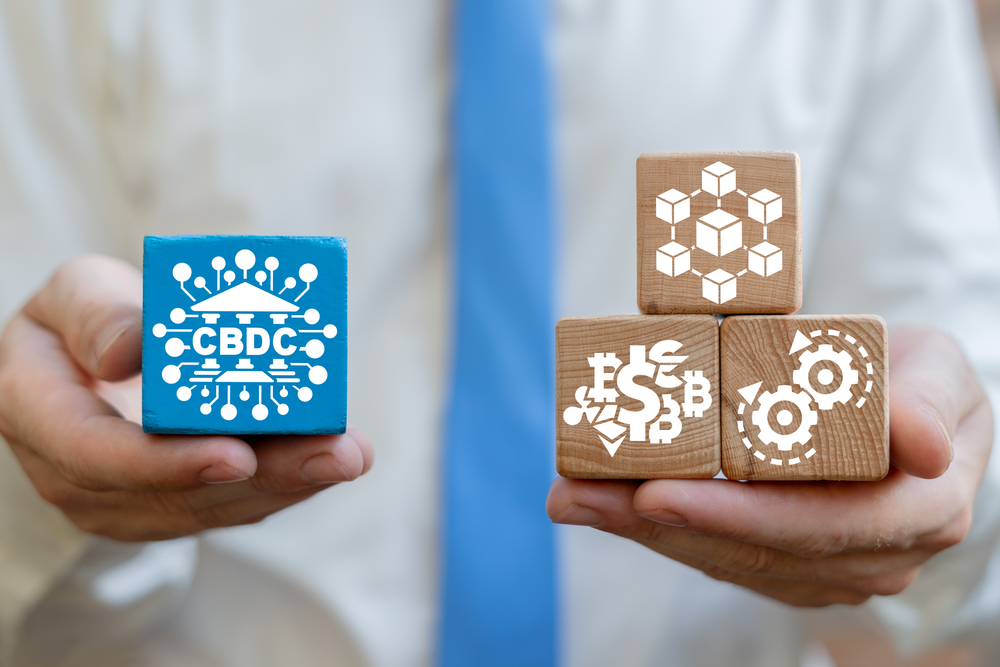 Central Bank Digital Currency is digital money issued by the central bank of a country. Many central banks and governments have started exploring the CBDC option. Though for most countries, the development is still in a hypothetical stage, over 80% of countries are willing to explore the option.
The RBA – Reserve Bank of Australia announced on Thursday that there would be a collaboration with the central banks of Singapore, South Africa, and Malaysia. The collaboration is tagged Project Dunbar, and the purpose is to try the country's CBDC for international settlements.
Project Dunbar: CBDC Cross-Border Payments Testing
Together with the Bank of International Settlements Innovation Hub, the Reserve Bank of Australia, Monetary Authority of Singapore, South African Reserve Bank, and Bank Negara Malaysia will launch cross-border payment trails with different CBDCs.
The essence of the trial is to check if CBDC will make transactions easier and cheaper. The Singapore center of the BIS Innovation Hub will be leading the project, and the participating CBDCs will be issued by the central banks involved. As a result, third parties are sidelined, and transactions are made easier and cheaper.
The project will explore the different operating designs and governance that allow central banks to share the CBDC infrastructures. This will enable the partners to benefit from the partnership between private and public sector experts across all spheres.
The project will explore the international dimension of the CBDC design. It will also be of great support for the efforts of the G20 roadmap in ensuring international payments. The results, however, will be published in the early months of 2022. The content of the result will inform the development of the platforms in the future for regional and global settlements.
The technical prototypes of the projects as developed in partnership with other technology partners will be demonstrated at the FinTech Festival in Singapore in November 2021.
The Assistant Governor of the Reserve Bank of Australia, Michele Bullock, said: "The international regulatory community has taken the enhancement of cross-border payments as a priority and it is something the domestic policy work is focusing on."
Andrew McCormack, the Head of the Bank of International Settlements Innovation Hub in Singapore, also said in a statement that he is confident that the project will break new ground in the CBDC experimentation.
The Ongoing CBDC Projects Globally
China has become the first major economy to issue CBDC, positioning itself years ahead of others. The European Central Bank, Federal Reserve, and the Bank of England are also in the early stage of digital currency explorations for their respective currencies.
Also, a partnership between Ghana and Germany was announced for the CBDC launching. Also, the Central Bank of Nigeria recently announced a partnership with a fintech in Barbados to launch its own digital currency.