$5 Million Raised by MonoX for the Launch of Liquidity Pools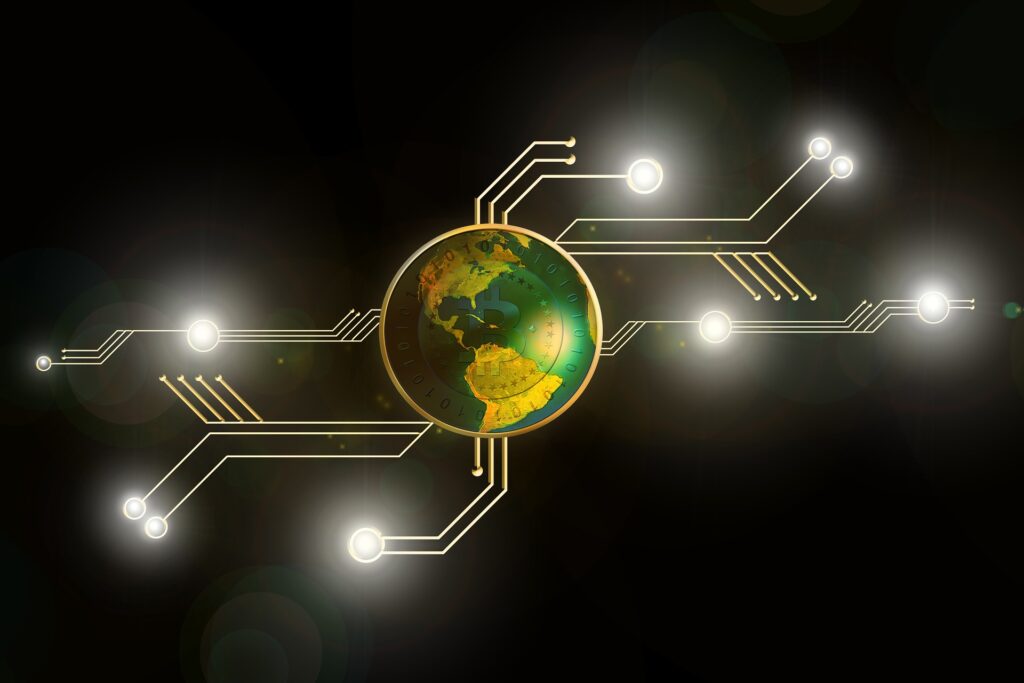 As per the latest reports, MonoX, an automated market maker has made an announcement. In the announcement, MonoX has revealed that it has successfully carried out a funding round. The firm revealed that it was the first time that they went ahead with debuting a capital raise.
According to MonoX, they managed to generate $5 million from the particular funding round. The firm thanked all the participants for their commendable contributions and support of the project. Some of the major firms involved in the contribution round were Divergence Ventures, Animoca Brands, and Axi8 Ventures, and many more.
MonoX has also revealed the space where it will be using the proceeds from the funding round. According to the firm, the funds generated will be used for improving the liquidity and capital generation in the decentralized finance (DeFi) sector.
Another major implementation of the funds would be for reducing the prerequisites for the liquidity and capital for the projects operating within the DeFi space. According to MonoX, the projects they will be targeting within the DeFi space would target services such as derivative, borrowing, lending, and swap capabilities on the decentralized exchanges (DEXes).
According to the teams at MonoX, they are aiming to achieve all of their agendas by launching a new product. They have revealed that in the due course, they are planning to achieve their agenda with the launch of a liquidity model that would be single-sided.
The firm revealed that it is not going to be a revolutionary project within the decentralized finance space for the liquidity pools. However, it will play a critical and very important role in the growth of the decentralized finance ecosystem.
When it comes to the traditional operating of decentralized exchanges, two tokens are the requirement for the building of a liquidity pair. One such example for the particular method and process is Uniswap. As a result of adopting this method, the capital barrier for the entry of the participants is increased.
However, the introduction of a single-sided liquidity model would provide an effective solution. It would only require users to have one kind of (native) token for the protocol in order to participate in liquidity. This way, the users would be able to offer more liquidity than they would have been providing in the past.
MonoX has also announced that it is planning to launch the mainnet version of its single-sided liquidity model in the third quarter of 2021. The firm has revealed that it will be launched through the Polygon and Ethereum blockchains.
It is to be clarified that this is not the first time that a single-side liquidity model has been introduced. Back in 2020, Bancor, an automated market maker had announced the launch of liquidity mining 2.0, which served the same purpose.