SEC Says XRP Investors' Motivation for Supporting Ripple Is Only for Profit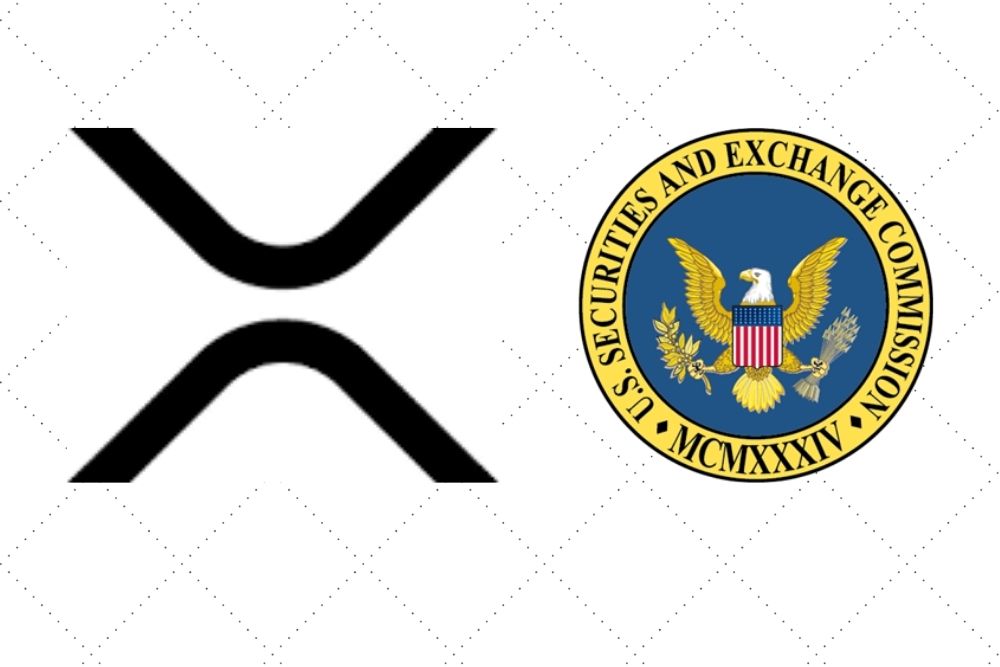 Who would have traded or invested just to lose? XRP investors are keen to get Ripple back on track for XRP trading to resume on exchanges as usual, but the United States Securities and Exchange Commission (SEC) has a different interpretation to XRP investors' agitation.
Jorge Tenreiro, a senior trial attorney at the SEC, in his letter on 26th March 2021 to Federal Judge Analisa Torres, urged the court to prevent XRP holders from intervening in the SEC's lawsuit against Ripple, claiming that the motivation is to later sell XRP to other investors at a profit. He cited John Deaton's filing on behalf of 10,000 XRP holders as a case study.
Read Also: Ripple and SEC Say There Is Likely No Prospect for Settlement at This Time
Jorge Tenreiro noted:
"Movants primary motivation appears to be to reinstate speculative trading of XRP on digital asset platforms so that Movant may sell XRP to other investors at a profit."  
Tenreiro further cited an article published by the finance-based media outlet FXStreet that mentions Deaton's forecast regarding the potential of XRP to double its price if exchanges decided to relist the cryptocurrency.
Read Also: New SEC Chair's Withdrawal of Suit Would Be a Huge Win for XRP Holders –Former US Congressional Candidate
The attorney added that "if the Court permitted Movants to intervene, all other XRP holders, including a large class of XRP investors who has already sued Defendant Ripple Labs, Inc. ("Ripple") for unregistered offers and sales of XRP securities, would likely seek to intervene, too."
Ripple Takes Neutral Stance
In response to the regulatory agency's letter, Ripple took a neutral stance without objection. However, the cross-border payment firm pressures the SEC to clarify that its lawsuit is not intentionally filed to affect XRP's secondary retail market in the United States.
Read Also: David Schwartz Speaks On the Validity of Claiming Spark Tokens and Safety of XRP Holders
Ripple's response reads in part as follows:
'The SEC now has a chance in the face of the putative Intervenors' Letter to confirm that its suit is not intended to affect the secondary retail market for XRP in the United States. Despite some broad language in the amended complaint, the SEC has at times suggested that its theory of liability is indeed more limited, such that secondary-market sales and other transactions in XRP would not be subject to the federal securities laws."
---
Follow us on Twitter, Facebook, Telegram, and Download Our Android App