Ripple Asks Judge to Keep These Confidential Documents from the Public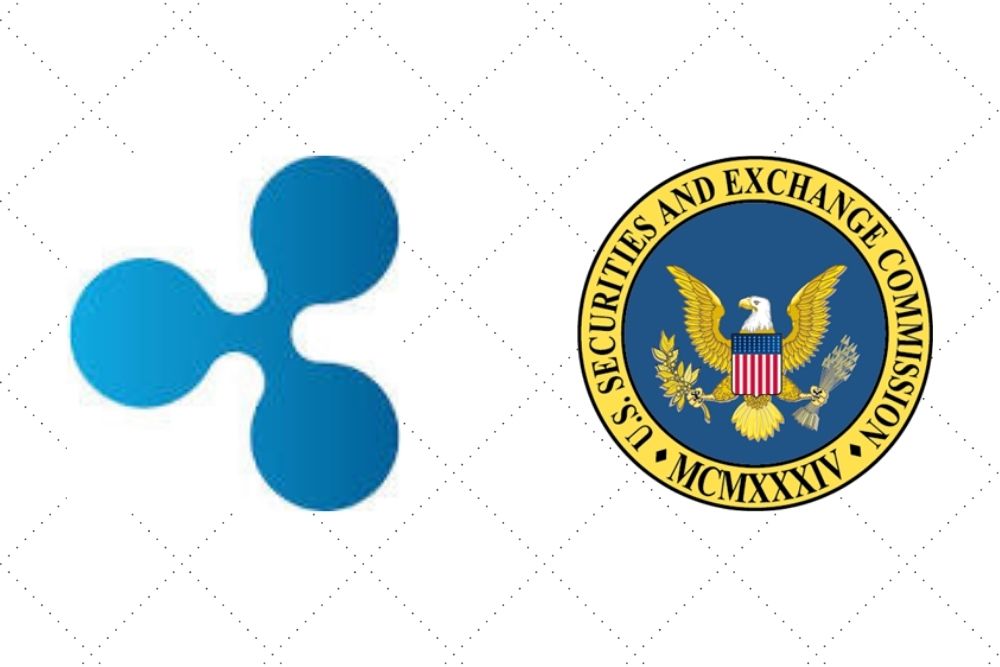 Ripple, the cross-border payment firm that oversees the distribution of XRP, has asked Magistrate Judge Sarah Netburn to keep certain documents attached to the United States Securities and Exchange Commission (SEC)'s letters from the public.
In the report first published by U.Today, Andrew Ceresney, the former director of the SEC's Division of Enforcement, who now works for Ripple stated that the documents contain confidential and private information.
Read Also: Judge Says Tetragon Is Wrong, XRP Has Not Been Officially Declared a Security
According to the report, the documents in question contain confidential details about the process of distributing the digital token XRP, internal emails with its employees, a description of the company's business strategy, fundraising plans, and a discussion with an early-stage investor.
Andrew Ceresney noted:
"The documents sought to be sealed reflect a private company's proprietary, internal development and marketing strategies, analyses, impressions, and concerns on a range of sensitive topics that have never been made public to date."
Positive News about Ripple-SEC Lawsuit is Pushing XRP Price Upward
Sometimes last week, the agitation of relisting of XRP by crypto exchanges increased within the XRP community. This came up after Judge Sarah Netburn, who is involved in the discovery process in relation to the Ripple-SEC lawsuit, acknowledged that XRP is viable as a security and utility.
On the other hand, the SEC admitted that only Ripple and its affiliates are capable of illegally soliciting securities, which could, in turn, get XRP relisted on those exchanges that suspended the cryptocurrency from their respective trading platforms following the suit filed by SEC in late December 2020.
Read Also: Ran Neuner Has Positive Report about XRP as #RelistXRP Trends in the United States
Also, the new development has since been enhancing the price of XRP in the market. Despite the fact that the market is in the red for the past couple of hours, XRP has remained grounded for gains. At the time of writing, XRP is trading at $0.5409, with a relatively 8% price uptrend in the last 24 hours.
---
Follow us on Twitter, Facebook, Telegram, and Download Our Android App