SEC Accuses Ripple of Harassment as XRP Lawsuit Saga Advances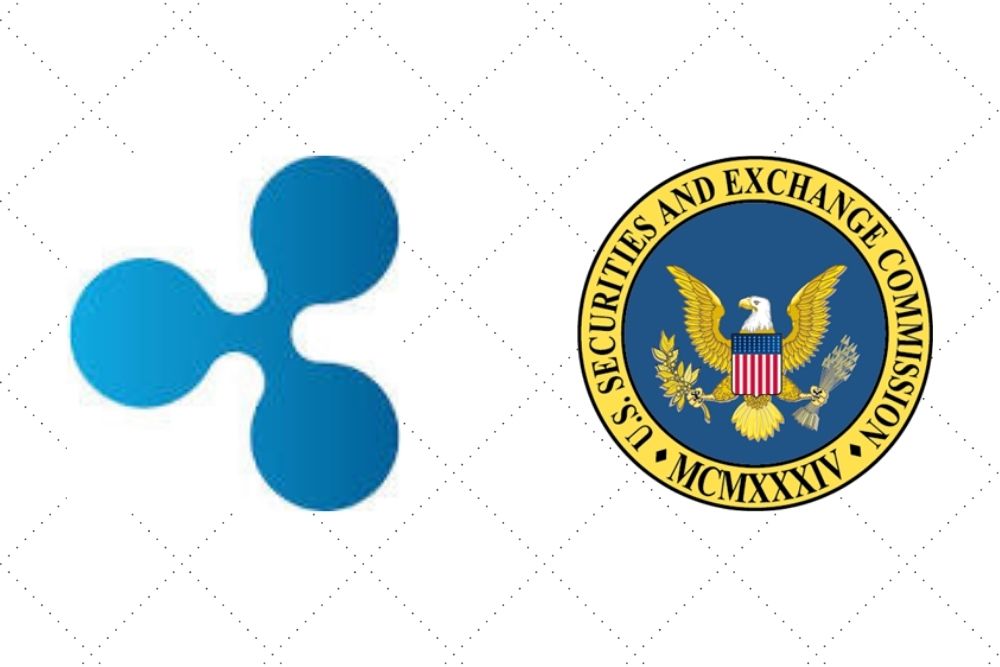 The lawsuit between Ripple and the United States Securities and Exchange Commission (SEC) continues to birth new stories on a daily basis.
According to a report, the U.S. SEC has accused Ripple of harassment, urging the court to limit Ripple's access to its internal documents.
Read Also: Judge Says Tetragon Is Wrong, XRP Has Not Been Officially Declared a Security
The regulatory agency pointed out that Ripple is trying to undermine the securities lawsuit by highlighting unrelated documents.
This came about after Judge Sarah Netburn granted the payment behemoth access to SEC documents in relation to its correspondence and conversations about Bitcoin (BTC) and Ethereum (ETH) securities status. This also includes XRP, the digital asset that's at the center of the lawsuit.
In this regard, the SEC filed a motion with the Judge to limit Ripple's access to its internal documents:
"The SEC is in the process of complying with the Court's April 6, 2021 Order, Ex. 1 (the 'Order') and has begun reviewing tens of thousands of external emails from the identified custodians for production pursuant to the Order.
"However, it has become evident through the meet-and-confer process that Defendants are seeking to ignore the limitations of this Court's Order and to mire the SEC in indefinite discovery disputes and, if successful, document review…
Read Also: Ripple Partner IBS Incorporates RippleNet Adapter Into SWISSRoute Payment Platform
"Defendants' approach is part of a pattern of gamesmanship with respect to discovery and the following examples show that Defendants do not actually seek relevant evidence, but rather seek to harass the SEC, derail the case's focus away from its merits, and bog down the SEC with document review."
---
Follow us on Twitter, Facebook, Telegram, and Download Our Android App