Russia has no Reason to Recognize Bitcoin as Legal Tender – Putin's Aide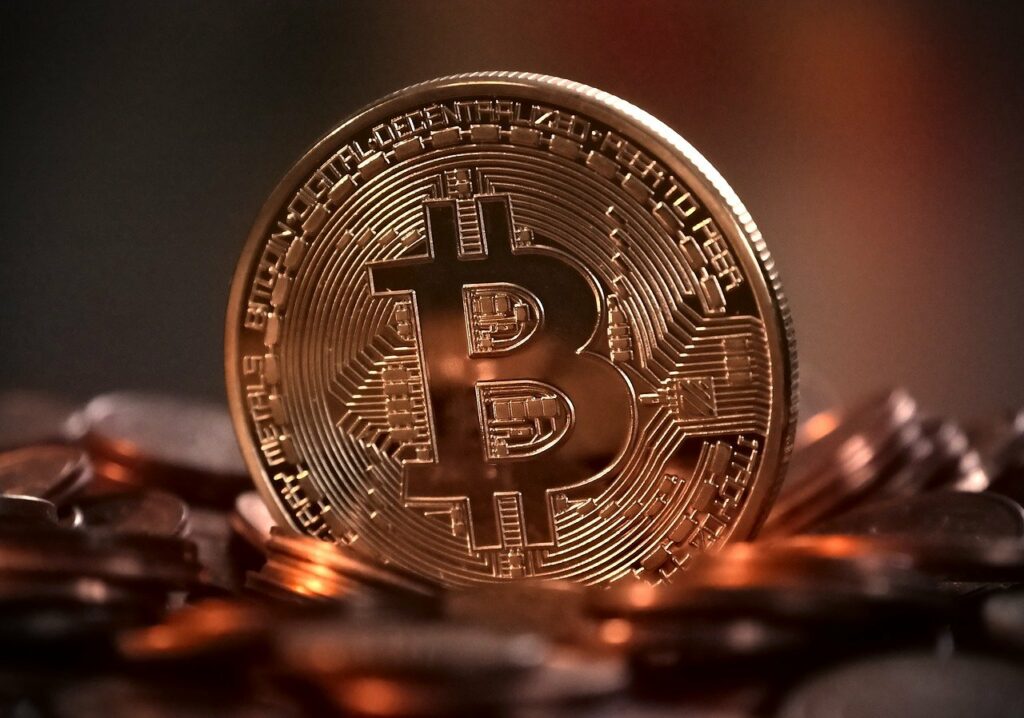 El Salvador recognized Bitcoin (BTC) as a recognized exchange on Tuesday, Sept. 7. However, the Russian authorities have maintained their opposition to BTC being a main form of exchange. As published by Russian media outlet RIA Novosti, Dmitry Peskov, the Press Secretary to Russian President Vladimir Putin has said that Russia has no reason to support Bitcoin as a legitimate currency. According to the Russian authorities, digital currencies such as Bitcoin will destroy the country's financial infrastructure
It was claimed by the Kremlin's spokesperson that the inclusion of digital currencies like Bitcoin in the nation's fiscal and operational infrastructure would result in nothing but harm.  Peskov allegedly said, "Obviously, Russia isn't prepared for this kind of measures." A deputy of the State Duma, Anatoly Aksakov was the author of the Russian authority's prohibition on digital currency payments. Acknowledging cryptocurrencies as forms of a transaction would, according to Aksakov, be equivalent to destabilizing a financial system.
By 2021, the "On Virtual Monetary commodities" law, Russia's primary crypto regulation, would have formally prohibited digital currency as a form of payment in the nation. Bitcoin and other digital currencies are not prohibited under Russian legislation. At least one Russian politician is allegedly contemplating amending the law to enable cryptocurrency payments as a "contractual means" in May 2021.
The Bank of Russia's Stance
But despite increased reliance on digital assets by Russian traders, the banking system has taken a strong stance against them. Head of the Bank of Russia Elvira Nabiullina described Bitcoin as one of the riskiest investment vehicles accessible in June.  Earlier this week, the Russian banking system reiterated its position on Bitcoin (BTC), comparing it to a Pyramid scheme. Sergey Shvetsov, vice governor of the Bank of Russia, has warned investors about the possible damage of losses.
According to Shvetsov, "working Ponzi schemes" are more common with small investors, with Bitcoin being one of them. Little investors are more likely to liquidate property portfolios or obtain credit to buy Bitcoin regardless of the high risk of losing their whole stock portfolios, he said. Despite its skepticism, the Russian monetary authority has its eyes set firmly on a project entitled the electronic ruble, the Bank of Russia's CBDC.
Crypto Bill in Russia
The recently enacted crypto law in Russia gives digital currencies a legal standing but does not enable them to be utilized as a mode of financing. A measure on electronic treasury securities has been enacted by Russia's State Duma in its final third and final reading. Russia's government has now decided to give digital currencies a legal standing after launching the bill in 2018. The country is now ready to approve the first significant reform bill for the market.
Russia's central bank, the Bank of Russia, would allegedly be formally permitted to monitor the event involving the manufacturing of cryptocurrencies in the nation as a result of the new law. According to reports, the bank will also have the option of issuing new regulations to both crypto-issuers and digital currency exchanges. This includes establishing a structure for certified and untrained traders to acquire virtual assets.