Ripple-SEC Pretrial Conference: Brad Garlinghouse Files Motion To Dismiss the Lawsuit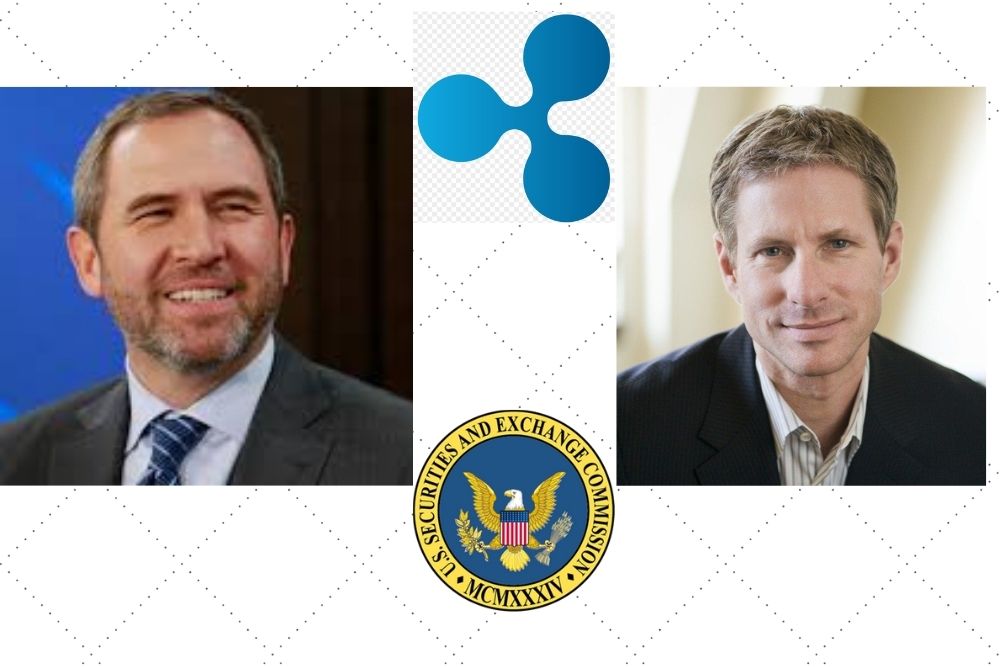 Ripple and the SEC's pretrial conference was held as scheduled today 22nd February. The two parties have laid the foundation of the case in favor of their interests.
During the virtual conference, the lawyer that represents the Ripple CEO Brad Garlinghouse, Matthew Solomon of Cleary Gottlieb, accused the United States Securities and Exchange Commission (SEC) of failing to warn exchanges from associating with the digital token XRP since it's deemed a security.
Read Also: Just In: Brad Garlinghouse Addresses 5 Key Questions about the Legal Battle between Ripple and SEC
According to Solomon as reported by U.Today, there were instances in the past years when the SEC had the opportunity to clear the uncertainty around the security status of XRP.
Matthew Solomon noted:
"We've already taken some discovery on the Securities and Exchange Commission, which revealed that the Securities and Exchange Commission (SEC) was having discussions with ultra-sophisticated market actors, including exchanges, and not, apparently, telling those actors that it believed XRP was a security or an investment contract as late as 2019. And, again, as this case moves forward, these facts will come to light, and it will be clear that XRP cannot establish and will not establish that XRP is a security."
Brad Garlinghouse Files Motion To Dismiss the Lawsuit
During the first pretrial conference held today, the CEO of Ripple, Brad Garlinghouse filed a motion to dismiss the lawsuit filed by the securities regulator.
Defending the interest of his client, Matthew Solomon disclaimed the accusation of abetting Ripple's sales of XRP leveled against Brad Garlinghouse. He pointed out that the Ripple CEO didn't know that XRP could be termed as an investment contract:
"The SEC's allegations establish the opposite of what they purport to do. Mr. Garlinghouse did not know or recklessly disregard that XRP could have been or was investment contract."
Read Also: Ripple CEO Brad Garlinghouse Kicks against Coinbase's New Apolitical Policy
On the other hand, the SEC remains resolute that the payment firm Ripple offered XRP as an investment contract. However, the agency hasn't filed a motion to strike Ripple's defense.
---
Follow us on Twitter, Facebook, Telegram, and Download Our Android App