Ripple Scores another Win as Judge Sarah Netburn Denies SEC Access to the Firm's Legal Advice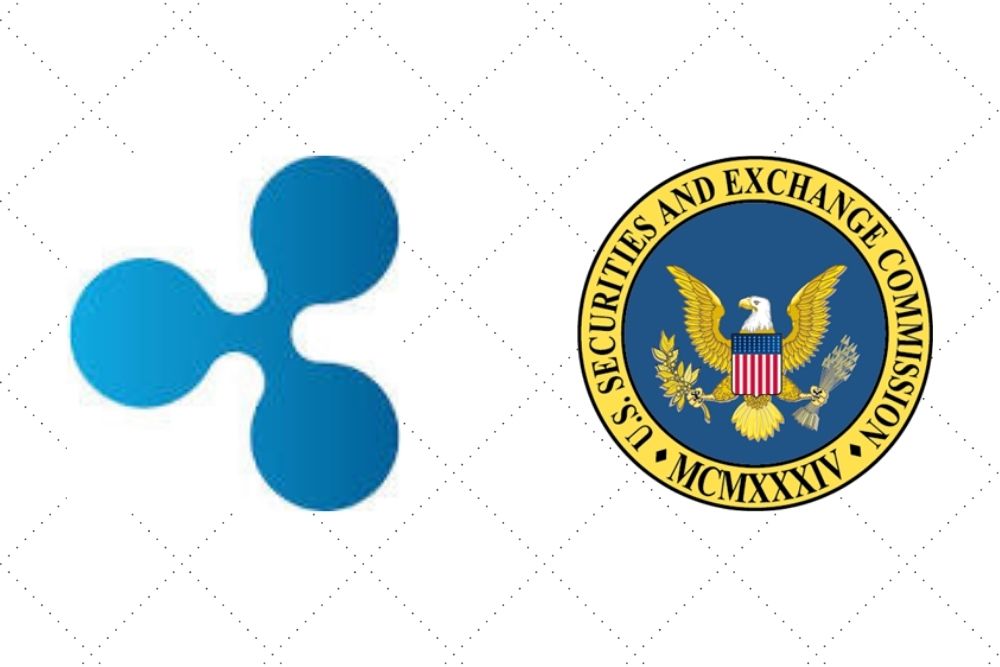 As a report has it, Ripple, the San Francisco-based cross-border payment firm, has scored another win in the ongoing securities lawsuit with the United States Securities and Exchange Commission (SEC).
As reported by Attorney Jeremy Hogan, the magistrate Judge Sarah Netburn, has denied the SEC motion to gain access to the payment firm's legal advice in relation to the regulatory status of the digital token XRP.
Read Also: SEC Says XRP Investors' Motivation for Supporting Ripple Is Only for Profit
According to Jeremy Hogan in a tweet, the favorable verdict is very important because it will bolster Ripple's fair notice defense. He added that the Judge's decision is more like blocking the road that the regulator wanted to use to fight the defense.
Jeremy Hogan tweeted, "Judge DENIES the SEC's motion to compel production of Ripple's lawyer opinion letters. Very important because the Judge states Ripple's subjective beliefs re XRP are NOT relevant to the Fair Notice defense, blocking the road the SEC wanted to use to fight the Defense."
Judge DENIES the SEC's motion to compel production of Ripple's lawyer opinion letters. Very important because the Judge states Ripple's subjective beliefs re XRP are NOT relevant to the Fair Notice defense, blocking the road the SEC wanted to use to fight the Defense. https://t.co/MHsx569BmO

— Jeremy Hogan (@attorneyjeremy1) May 30, 2021
Read Also: Brad Garlinghouse Confirms Ripple's Plan to Go Public after SEC Lawsuit Is Concluded
The denial notice from SARAH NETBURN, United States Magistrate Judge, reads in part as follows:
"The Securities and ExchangeCommission ("SEC") seeks an order compelling Ripple Labs ("Ripple") to produce all communications constituting, transmitting, or discussing any legal advice Ripple sought or received as to whether itsoffers and sales of XRP were or would be subject to federal securities laws. The motion is DENIED."
---
Follow us on Twitter, Facebook, Telegram, and Download Our Android App