Ripple Partner Ria Money Transfer Seals Partnership with bpost to Foster International Money Transfers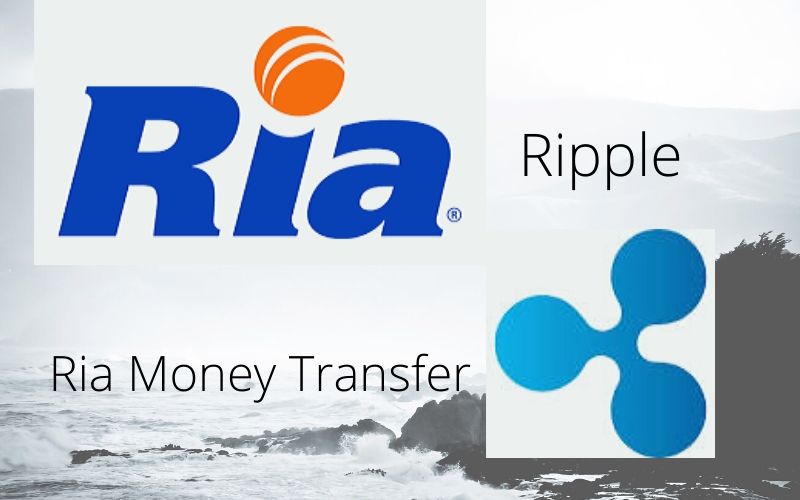 One of the over 200 banks and financial institutions working with Ripple, Ria Money Transfer, a subsidiary of Euronet Worldwide Inc. and a leading company in cross-border money transfers, has recently sealed partnership with Belgian Postal Service group (bpost), a Belgium-based leading postal and international e-commerce logistics provider, to facilitate International Money Transfers.
This new development was reported by Global Banking and Finance Review, while the XRP community members were hinted a few hours ago by an XRP enthusiast identified on Twitter as KingSolomon. Sometimes in May 2019, Ripple announced its partnership with Ria Money Transfer to power instant global payment services.
Details of the Purpose of the Partnership
Ria Money Transfer sealed the partnership with bpost group in order to render its money transfer services across bpost's network of more than 600 post offices.
The Director of Retail and Customer Care at bpost, Jan Smets stressed the ability of the payment company to offer its customers an outstanding service in collaboration with Ria Money Transfer.
He said "bpost is always striving to offer its customers world-class service and teaming up with Ria Money Transfer, a global remittance leader known for its efficiency and competitive prices worldwide, represents an opportunity to offer a streamlined, secure and transparent remittance service to customers nationwide"
The Managing Director at Ria Europe, Jose Cabral also shared his excitement regarding the new partnership with the Belgian Postal Service group (bpost).
He said "We are thrilled to partner with bpost, a leading postal operator and a socially responsible business player. Through our shared values of transparency and sustainability, we will bring better access to cost-effective and secure money transfers to customers across Belgium."
This partnership will enable customers to send money from any bpost post office to any 389,000 locations belonging to Ria Money Transfer where the money can thereby be turned into cash.
The money can also be collected in cash via direct bank deposits in 161 countries across the world. The service will likely launch by mid-February 2020.
This is a good call for Ripple and XRP community members, as the growth, development, and expansion of its partners have the ability to directly or indirectly impact the Fintech Company, Ripple and its digital token XRP due to the bond of the partnership between them.