Block.one Refutes FUD about Voice's Launch on EOS, Announces Date to Release Voice Beta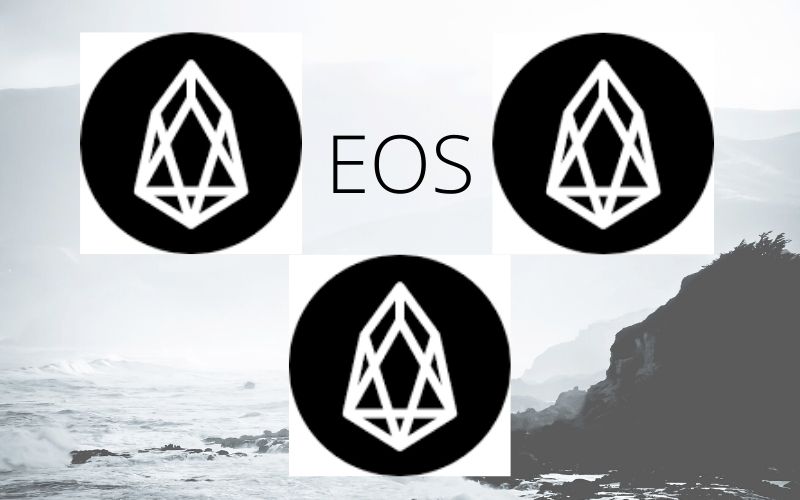 EOSGO has a couple of hours ago published a release to refute the trending FUD claiming that Voice won't launch ON EOS. In the brief article, it contradicted the claim and shared the specific date in which the launch should be expected.
The news tagged as FUD by Block.one was published on the major cryptocurrency news outlet Coindesk on 17th January 2020. Written by Brady Dale and titled "Block.one Will Not Launch Its Social Network on EOS".
Block.one Makes Clarification Regarding the Launch of Voice on EOS
According to the article published on EOSGO.COM, Block.one disclaimed the article purportedly written to FUD on EOS
The report says that the article is trying to make the public believe that Block.one will not be able to fulfill its promise regarding the running of Voice on the EOS mainnet.
The report pointed out that this controversial article has raised many questions, which has since generated FUD statements within the EOS community and the cryptocurrency ecosystem.
Block.one shared thus, "To be clear, Voice mentions in the FAQs that in the beta it is going to be hosted in a purpose-made EOSIO blockchain and that they would like to leverage the EOS Public Blockchain in the future."
It furthered that such misconception from the news outlet is well understandable since the software is still going to be run on a beta version.
When Voice Beta Will be Available
According to the report, Voice Beta will go live on 14th February 2020, believing "it's going to be released on the recently announced Official EOSIO Testnet: testnet.eos.io."
It added that the social network should move to the EOS mainnet, where Block.one bought 3.3 million EOS of RAM back in May 2019, once the software advances.
Brendan Blumer, Co-founder, and CEO at Block.one, while reacting to the FUD shared thus:
"Feb 14 is a technical beta where we can test and iterate. In the future, publishing to public chains will diversify moderation and strengthen censorship resistance. We let Coindesk know their article was misleading, but they refused to edit. Let's fix journalism with your voice."
Feb 14 is a technical beta where we can test and iterate. In the future, publishing to public chains will diversify moderation and strengthen censorship resistance. We let Coindesk know their article was misleading, but they refused to edit. Let's fix journalism with your #Voice

— Brendan Blumer (@BrendanBlumer) January 18, 2020