Charles Hoskinson: We Are Building Infrastructure to Make Cardano Blockchain Suitable for Future Elections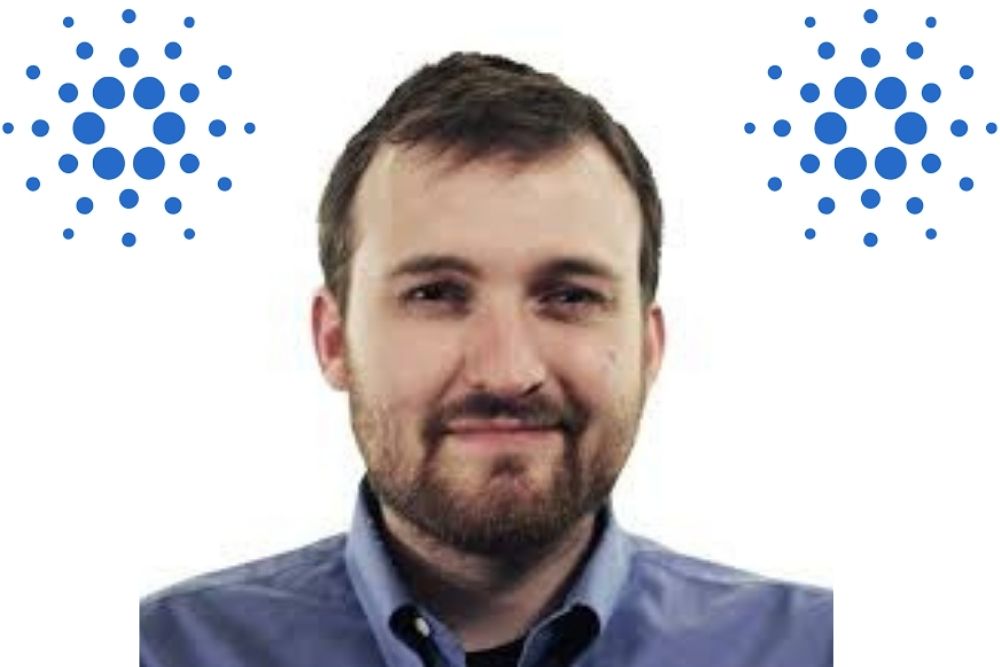 The CEO of IOHK, Charles Hoskinson, has stated that his team has been building infrastructure to make Cardano blockchain suitable for future elections.
Hoskinson said this in a recent interview with Cointelegraph. The creator of Cardano pointed out that he believes that a Cardano-based solution might make blockchain voting possible for future national elections.
Road to Cardano-Based Elections Would Be Gradual
In the course of the conversation according to Cointelegraph, Hoskinson admitted that the road to Cardano-based elections would be gradual and require several experiments.
Read Also: United States Postal Service (USPS) Files Patent for a Blockchain-Based Voting System
According to Hoskinson, it could start with third parties leveraging the Cardano network for their primary elections, before it would advance to municipals and state elections. He believes this would lead to using the network for national elections in nations that have shaky legacy systems.
Hoskinson said:
"I think it's entirely possible in three to five years that we can take that test back and sell it to the government of Ethiopia, for example, or the government of Georgia. And they're in the business of looking for new voting systems because they're having so much problem with census and registration and fresh and free elections."
Read Also: Cardano (ADA) Team is Doing Amazing Job for Decentralized Future – PwC Legal Leader
Howbeit, Hoskinson acknowledged that scaling a blockchain-based voting system would be complex and tricky:
"If you're just doing a general election where you don't care about privacy, you're counting votes, you can do a billion people. When you want an election where I can verify it, but I can't prove to an outside party that's who I voted for, but at least I know my vote is counted and I want my privacy and I want a paper ballot back up. And then that's when you get into a situation where you go from billions to thousands, and you have to shard it."