Ripple Has Partnered With Bhutan's Royal Monetary Authority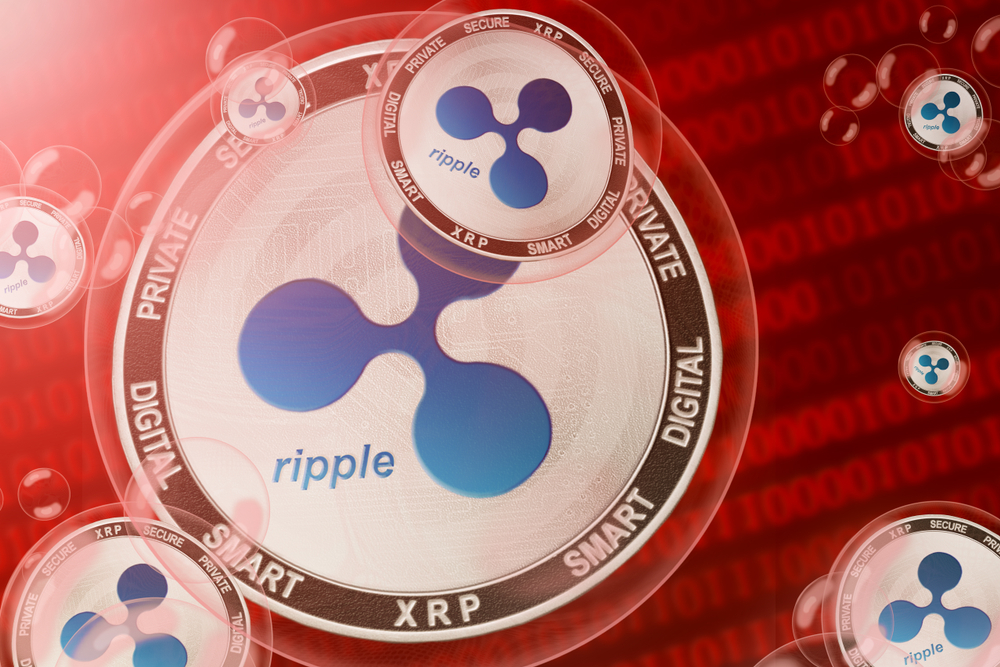 The global coverage for XRP is going great despite the fact that the cryptocurrency is fighting a severe lawsuit with the Securities and Exchange Commission in the US. Ripple has recently announced a collaboration with the Royal Monetary Authority in Bhutan and is assuming command for the development of digital currency that will be used by people and the government alike. The new digital currency issued by the central bank will be using the private ledger of Ripple's CBDC. This amazing ledger offers not only extreme efficiency but also over-the-top interoperability, and with its help, the CBDC payments will become more streamlined for Bhutan.
The new digital currency in development will be called Ngultrum. The project is mindful of the cross-border payments which it is going to receive from the outside world, and all implementations and development will be focused on bringing that specific factor into account. The deputy governor of the Royal Monetary Authority has put his confidence in the potential and efficiency of Ripple's Blockchain. This is one of a kind project; it is not like Bhutan is accepting a dedicated cryptocurrency or endorsing it within its legal tender.
Bhutan's CBDC
This is not what is taking place here. Global states do sometimes have the initiative of developing their own CBDC, but in no capacity do they collaborate with other cryptocurrencies or blockchain out there to do the heavy lifting. It is always kind of a centralized project taking every decentralized aspect away from its development. But Bhutan is not going in like everyone else and is putting its vote of confidence in XRP of all the other cryptocurrencies out there. There is a strange point in this whole web that the central bank of Bhutan will have the maximum control and flexibility around the deployment of their digital currency.
This is strange because of the fact that if a dedicated crypto Ledger is being used in the development of a cryptocurrency, then the majority of control goes to the ledger but here, Bhutan will be in charge. If this project goes smooth, then XRP will definitely be working with other global states who wish to deploy their own digital tokens.