Crypto Businesses Desert Hong Kong Amid Regulatory Crackdown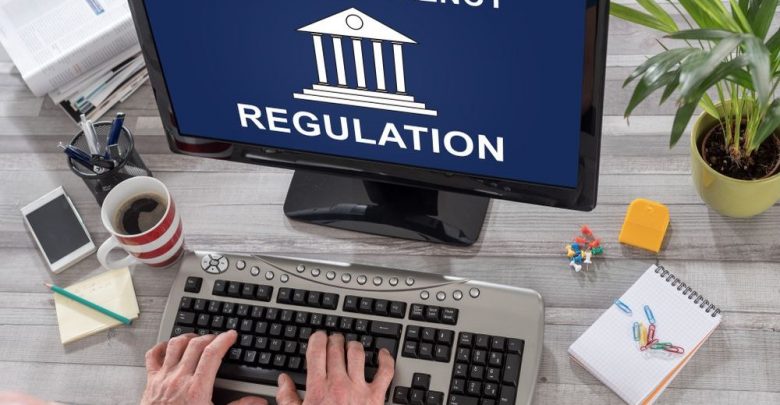 Amid the crackdown by Hong Kong authorities, crypto platforms have reportedly decided to move their businesses to other favorable countries. The country is losing its position as a crypto hub due to a clampdown on businesses like FTX and Amber. CEO of FTX Sam Bankman-Fried disclosed that the company would be changing its headquarters from the Asian country to the Caribbean territory. 
Crypto Platforms Migrate to Other Regions of the World 
Hong Kong's crypto regulations are hitting the industry hard, with many crypto companies suffering from the heat. As a result, platforms, such as FTX and Amber have decided to base their businesses elsewhere. 
Sam Bankman-Fried disclosed that its company FTX would be based in the Bahamas due to the nation's regulatory position towards virtual currencies. According to the Executive, the SEC in the Bahamas regulates FTX under the 2020 DARE Act, a flexible and straightforward set of regulations for exchanges. 
Apart from FTX who has a new business base, Amber Group is planning to shift its operations to the United States. The CEO Michael Wu told South China Morning Post that the company is considering listing in the United States soon.
Hong Kong Follows in China's Footsteps in Regulatory Clampdown 
China's clampdown on crypto platforms long started before Hong Kong took the baton. The country has disliked cryptocurrencies since their emergence, intensifying crackdown on firms and miners since June 2021. On Friday, the authorities declared crypto-related activities illegal in the country. As a result, several crypto-businesses have decided to move their operations from the country to crypto-friendly nations. 
Hong Kong has imbibed in the ideology of China and has made it increasingly difficult for crypto exchanges and businesses to operate within the jurisdiction. The authorities have begun restricting retail investors into the market and have constantly updated its investor warning list for unregistered tokens and ICO. 
Several reports claim some of the country's regulatory agencies have a contradicting opinion on the crypto space. According to Alessio Quaglini of Hex Trust, these agencies have not agreed on any clear regulation for virtual assets. What the country has are laws for the legal possession of traditional assets. 
As businesses move their operations to the United States, they can only be careful and hope not to fall into the net of the SEC. The country is not without regulatory challenges too, with the SEC hitting the crypto industry hard. Lately, the SEC is having issues with some crypto platforms regarding regulations, such as Coinbase and Ripple regarding Lend product and XRP being securities. 
Amber Group offers interests on crypto deposits, similar to Lend that Coinbase had wanted to launch before the SEC came calling. The company might have regulatory issues with the monetary agency if it continues to offer this product.