New Executive Being Sought by Coinbase for Policymaking Coverage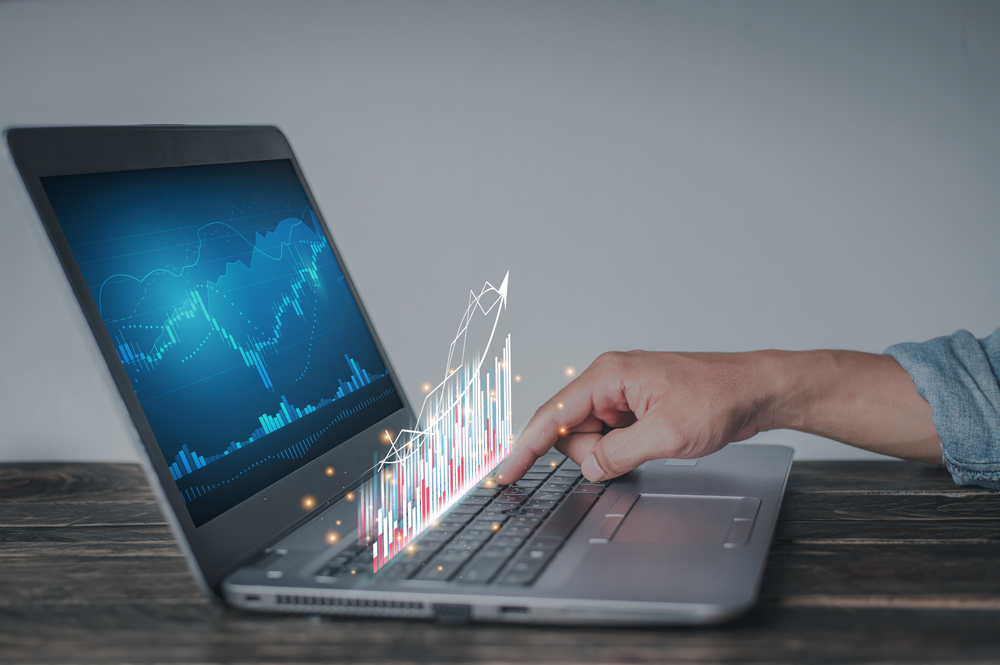 Ever since the start of 2021, the cryptocurrency industry has been making a lot of progress and it is gaining a lot of success. Among the entire cryptocurrency industry, it is the cryptocurrency exchange business that has thrived the most.
This is the reason cryptocurrency exchanges such as Binance, Coinbase, Kraken, and so many other exchanges have gained a lot of success. However, with so much success coming towards the crypto-sector, especially, the cryptocurrency exchanges were bound to come under the regulatory microscope.
At present, the cryptocurrency exchange that is facing the highest amount of scrutiny is Binance. In recent years, Binance has emerged as the largest cryptocurrency exchange but its title came at the cost of being investigated by regulators.
Regulatory authorities from several countries have started scrutinizing cryptocurrency exchanges. So far, countries such as Thailand, Malaysia, the United States, the United Kingdom, and so many others, have scrutinized Binance.
As a result of such scrutiny, the exchange either had to discontinue its services in countries such as Thailand and Malaysia, but it also had to cut down on many services in different countries.
Aiming to become the largest cryptocurrency exchange in the world, Coinbase is closely monitoring Binance's recent activities. This is the reason the exchange has decided to make sure it keeps itself out of the regulatory troubles.
Therefore, the exchange has recently announced that it is in the process of hiring a new executive. According to the exchange, the new executive is going to be the one responsible for dealing with the policymakers.
The exchange does not want to face the same situation as Binance and this is the reason why it is aiming to have someone on board who is an expert in the regulatory compliance sector.
In order for the exchange to operate without any hiccups or regulatory uncertainties, it would need someone who can build a strong relationship with regulators. The sources reveal that the exchange is aiming to increase its legal force in the United States.
Out of all the countries, the United States is the place where the regulators are extremely aggressive and strict about crypto-streamlining. Therefore, the exchange first wants to build up a strong legal and compliance team within the North American jurisdiction.
The exchange has announced that within the United States of America, it is going to have vacancies for 24 personnel belonging to the legal/compliance team. The exchange will also be carrying out 326 more hires for different job roles within the exchange's US division.
Among the hires, would be the exchange's policymaking and compliance manager. The exchange is also going to launch a team of experts in Washington DC as well.