Ripple Focuses On Asia With New Partnership Deals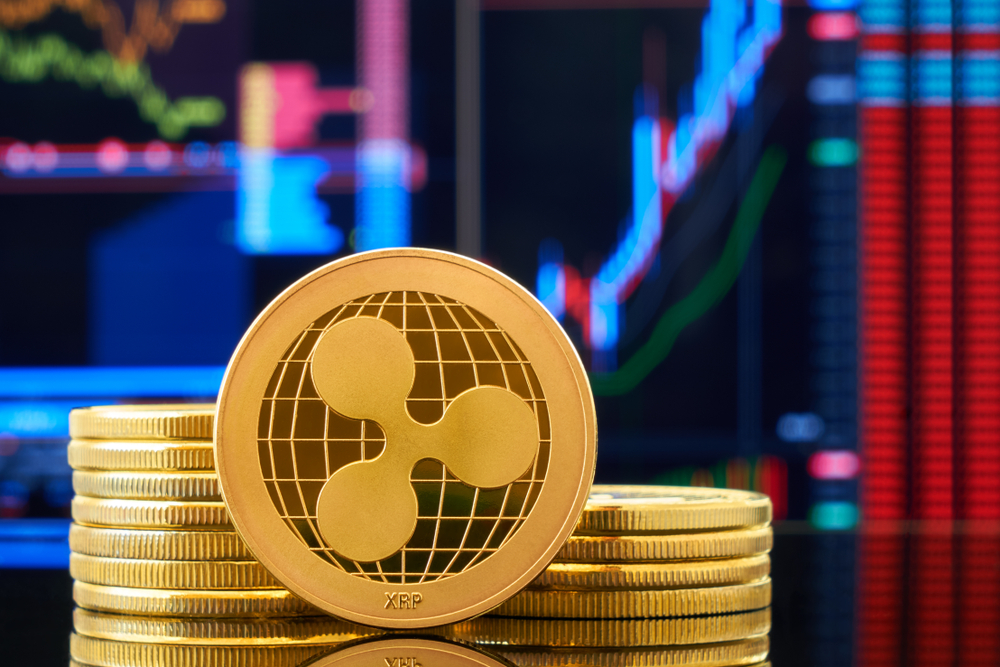 The biggest remittance service company in South Korea is now part of Ripplenet to facilitate payment settlement in that region, especially South Korea and Thailand. Ripplenet is a network of institution payment solutions on the Ripple network.
Ripplenet Adds GME And SCB To Its Network
Per a recent announcement, Global Money Express Ltd (GME remittance) collaborates with Siam commercial bank (the biggest bank in Thailand based on market cap) through Ripplenet. Ripple expands its services into Asia because it sees the region as the fastest-growing area with transaction rates exceeding 135% year upon year.
This partnership is called SBI Ripple Asia as it is a joint venture between SBI Holdings and Ripple. Thus, the almost 185,000 Thai nationals living in South Korea can complete their remittance transactions swiftly and effortlessly.
This collaboration will also allow GME remittance to provide its remittance services to Ripplenet's userbase globally, including Europe, America, and Asia. According to Ripple, its blockchain-built technology is the solution to the "irregular, outdated, and fragmented" payment system currently used by financial institutions, including top banks.
Commenting on the announcement, Ripple's vice president on corporate strategy and operations, Emi Yoshikawa, revealed that Ripple is excited to collaborate with a leader in payment service solutions.  Ripple's focus on extending its services to Asia might not be unconnected with its ongoing legal battle with America's securities and exchange commission (sec). Ripple's native token, XRP, has bounced back by over 405% since crashing amidst the news of the legal battle between sec and Ripple.
Matrixport Now Valued At Over $1 Billion Two Years After Its Launch
Singapore-based digital asset financial services platform, Matrixport, has completed its series c funding round, raising its valuation to more than $1B despite being founded in 2019. So far, Asia's fastest-growing digital asset platform has raised almost $130 million.
The firm's services include various digital currency financial services for institutional and retail clients. As of the first quarter of this year, Matrixport's assets under management are estimated to be worth around $11 billion, while the total monthly transactions on all its services are about $6 billion.
Matrixport chairman, Jihan Wu, commented on the recent development saying, "I remain convinced that the new financial network will be built on an open and permissionless blockchain community. The benefit is that trillions of value will be stored, transferred, and created through this new financial network."
The company's innovative technology and product suites have made it the fastest-growing digital assets platform in the whole of Asia. Matrixport's CEO, John Ge, reiterated that the company's services go beyond cryptocurrency trading. "we continue to seek improved ways that can help our crypto investors to earn yields safely and consistently. Our suite of crypto investment products gives our customers choices to decide what's best for them."
The company further disclosed that the latest funding round is for the improvement of its service offerings, user experience, and security. Despite having its headquarters in Singapore, Matrixport also has operating licenses from Switzerland and Hong Kong to avoid breaching financial regulatory laws.