Ripple CTO: BTC, ETH, and XRP Holders Only Defend the Assets For Personal Gains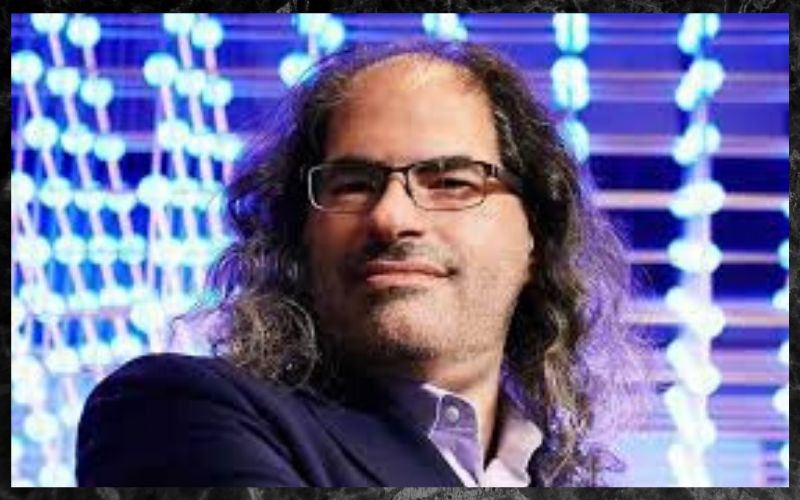 The Chief Technical Officer (CTO) at Ripple, David Schwartz has stated that the level of rivalry in the cryptocurrency sphere is negatively impacting the growth and development of the industry at large.
Schwartz said this during the virtual Blockdown 2020 conference. In his opinion, cryptocurrency holders defend their preferred digital assets for what they stand to gain.
Ripple CTO also stressed the implication of the usual practice of crypto holders in choosing only the most beneficial digital assets, while they speak ill of other innovations.
He further pointed out the reason why the Bitcoin (BTC) investors may not wish for the improvement of other cryptocurrencies.
Read David Schwartz's statement below:
"I think the one thing that is kind of surprising to me is the sort of hostility to innovation in a lot of the space. A lot of that comes from people who have invested heavily in a project. I can't talk about the cryptocurrency space without facing the reality that if you think Bitcoin is gonna take over the world, you probably own some Bitcoin.
"If you think Ethereum is going to take over, you probably own some Ether. If you think the XRP ledger is the greatest thing in the world and everyone's gonna use it for everything, you probably hold some XRP.
"If someone tells you, 'Hey, Bitcoin has this problem or Ethereum has this problem, or the XRP ledger has this weakness,' if they're right, then you will perceive yourself as losing money.
"What happens is people dig in very, very deeply and nobody is invested in the project that doesn't exist yet, and so there's this sort of hostility to innovation."
"The Lightning network is something that enhances Bitcoin's usability and so, if you're a Bitcoin maximalist, you like the Lightning Network. It is good innovation, whereas if Ethereum is improving its scalability, and you could perceive that as a threat to Bitcoin. You would sort of perceive that as bad innovation."