Riot Blockchain has Very Promising Earnings to Share with Crypto-Community for Q2 of 2021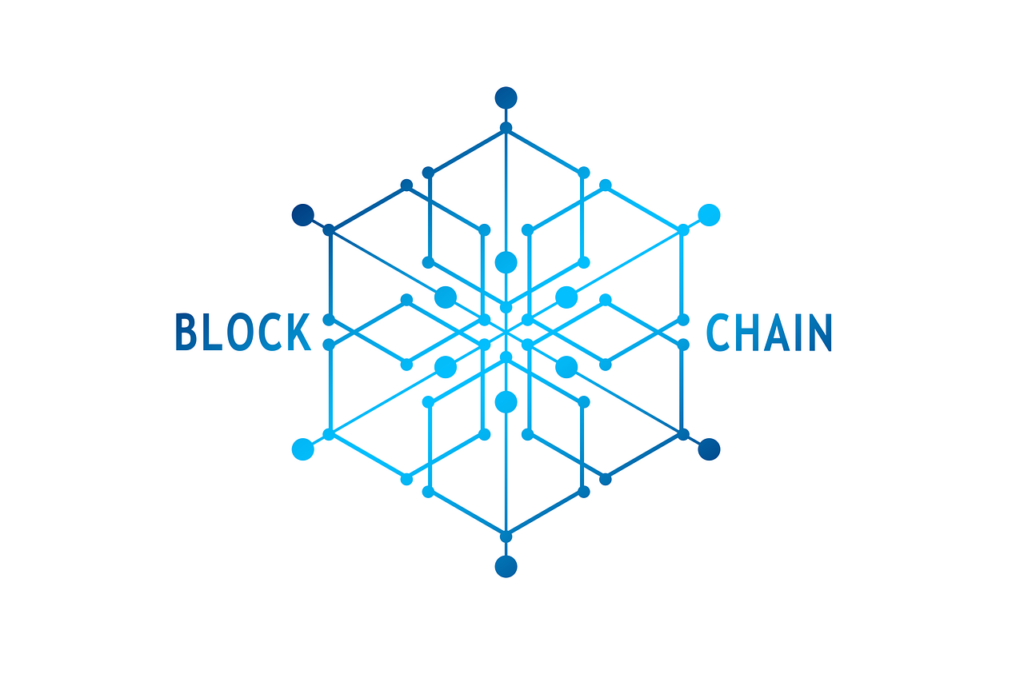 Ever since the Chinese regulatory authorities cracked down on the cryptocurrency mining sector in China, many observers are claiming that crypto-mining is done for. What these observers have failed to notice is that while China was cracking down on the mining sector in their jurisdictions, the global mining sector was growing bigger.
Several cryptocurrency mining firms in China had already assessed the situation and were able to predict exactly what was about to happen. This is the reason why the majority of the mining firms had already made preparations for moving from China to other parts of the world.
It might be true that the month of May and June could have been troublesome for the entire mining sector, but things worked out exactly the opposite. As mining competition dropped by a large percentage without China's participation, crypto-mining companies from other countries leveraged it.
Several cryptocurrency mining companies from all over the world reported significantly high revenues and mining rates. They also faced less mining difficulty as China, the country responsible for generating the highest hashrate was no longer in the competition.
This is the reason why the Riot Blockchain has reported promising and record revenues it has generated recently. Riot Blockchain is known for the mining of Bitcoin and it is also listed on the public exchange.
The company has revealed that it has successfully generated record revenues for the second quarter of 2021. Riot Blockchain had reportedly shared its earnings report for the second quarter of 2021 on Monday, August 23, 2021.
In the report, the Riot Blockchain has revealed that in the second quarter of 2021, it has generated $31.5 million in the form of revenue. The firm confirmed that this revenue is only from the mining activities that it has carried out in the respective quarter of 2021.
The firm has revealed that as compared to the second quarter of 2020, the firm has experienced a significant rise. According to data from Riot Blockchain, it only generated revenues worth $1.9 million from cryptocurrency mining activities. This shows that the firm has observed a 1,540% increase in a matter of 12-months for the revenues it has generated in the Q2 of 2021.
The Riot Blockchain has confirmed that from the revenues it generated, $19.3 million are the net income the company has generated for Q2 2021. As compared to Q2 of 2021, the company had suffered from a net loss of $10.6 million in the Q2 of 2020.
As of June 30, 2021, Riot Blockchain revealed that the Bitcoin and cash holdings it had were worth $195.4 million. The firm also revealed that by the end of July 2021, the total number of BTC it had under its possession was 2,687. However, the firm has clarified that the BTC figure it has revealed is yet to be audited.