Shay Benhamou Discusses Investing Principles that Promote Success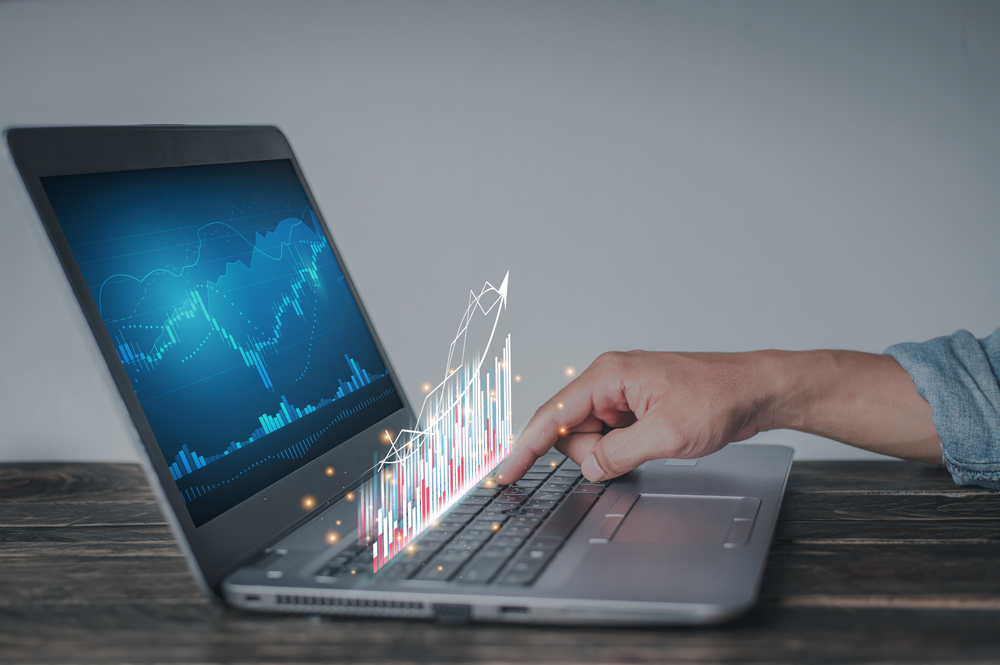 Whether you are a novice investor, or a seasoned portfolio manager, there are some fundamental investing principles you need to know for achieving success. It doesn't hurt for you to take some time regularly and go over these important principles for improving the foundations upon which you take your investment decisions. But, what exactly are these principles? Shay Benhamou has discussed some of the top ones below:
Embrace an investing strategy
You should first know exactly what kind of investor you are and then stick to the principles of investing strategies suitable for you. Shay Benhamou says that you have to decide if you are a value investor, growth at a reasonable price, contrarian, momentum, or growth investor. Regardless of which investment strategy you select, you have to learn to be consistent. This means that you cannot go switching between strategies once you have selected one.
Always invest with a margin of safety
A margin of safety is when you are buying an asset for a price less than its actual market value. According to Shay Benhamou, price is important, so the best plan for lowering your risk is to purchase investments at a price that's lower than its intrinsic or real value. If the conditions are favorable, a lower price will lead to greater appreciation.
Asset allocation should be a priority
How you divide your portfolio amongst different asset categories is known as asset allocation and Shay Benhamou says that it is the biggest determinant of your returns on investment. A lot of investors fail because they don't put much thought or effort into their asset allocation. You will get poor returns in the long run if you invest your money into overvalued asset categories. Avoid asset categories that are expensive, or those that are overweight or underweight.
Diversification is crucial
You can get enormous benefits when you diversify your investment in small numbers. This means that five investments are much better than two. Nonetheless, Shay Benhamou states that the marginal benefits you get from adding additional investors fall as the numbers increase and eventually, the costs will surpass the benefits. You have to remember that over diversification and under diversification are actually something very common in portfolio management. You want to avoid both of these outcomes.
One of the biggest downfalls of investing strategies that Shay Benhamou has warned about is short term investing. It is only successful investors who realize that when you have bought an investment in favorable price, it just might take the market time to realize its real value. One of the most important investing principles is long term investing because short term trading usually results in poor performance in the long run. This is due to the fact that most investors allow greed and fear to make bad decisions. Making wise investment decisions will allow you to benefit in the long-term.
Use risk management strategies
It is a must to use risk management strategies because you definitely don't want to lose your capital. As per Shay Benhamou, the volatility of your portfolio will eventually kill your investment return. Thus, not controlling your risks means that you will end up suffering significantly in a bear market. Your primary investment principle should be to avoid substantial portfolio drawdowns.
Anticipate market volatility
Yes, you don't have to like portfolio volatility, but you can definitely embrace it. Shay Benhamou says that you can control the volatility of your own portfolio, but it is not possible to control the volatility of investment markets. Therefore, you need to be prepared to take advantage of any investment opportunities that come up. Similarly, you need to recognize overvalued assets and should be ready to move to cash in case conditions turn unfavorable.
Experts like Shay Benhamou will tell you that the key is to put some effort into investing and you will be able to see the success you want.