MATIC Price May Fall, but On-Chain Metrics Suggests 30% Upswing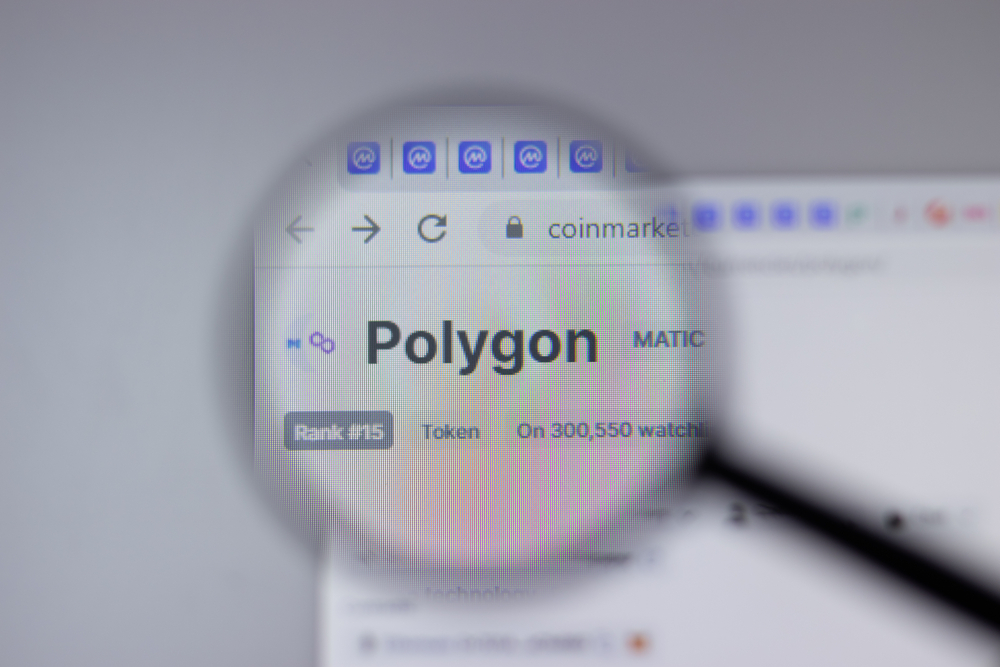 Briefly –
MATIC might see retracements towards the support at $1.435 after the coin failed to conquer the resistance barrier at $1.726.
The retracement provides bulls a chance to recuperate a surge towards $1.892.
On-chain metrics show steady price growth, confirming the bullish narrative.
MATIC's price prepares a retracement after the token failed to overcome its resistance obstacle. Meanwhile, the plunges will allow bulls to rest, allowing sidelined investors to join the craze for another high move.
MATIC Price Targets High
MATIC surged 33% after retracing to $1.272 on 18 August. Though the impressive rally, Polygon's asset failed to conquer the resistance level at $1.726. Such movements resulted in a price consolidation that might transform into a retracement.
The steady support at $1.435 will alleviate selling pressure providing a chance for another uptrend.
Although somewhat unlikely, MATIC may create a double bottom near the 18 August plunges at $1.272. For now, market players can wait for another rally starting from $1.435 or $1.272.
Meanwhile, bulls have to shatter the $1.726 resistance zone to signify the start of a new upside rally. After breaking $1.726, the altcoin will retest the price levels at $1.892, about a 32% surge from $1.435.
The GIOM model indicates that the Polygon token might not overcome the resistance between $1.54 and $1.69. Around 13,800 addresses bought 54.89 million assets at the level.
The weak buying momentum led to the near-term retracement.
Also, the indicators suggest that almost 18,200 addresses bought 130.5 million assets, $1.47 being the average price. That creates massive support for an uptrend resumption. Surprisingly, this zone coincides with the level highlighted above.
As much as MATIC awaits an inevitable retracement, the network has seen an increase in new users. New addresses surged to 3,000 from 2,200 last month. The 36% uptick shows that market players are interested in joining MATIC at its prevailing price levels. That prints bullishness in the Polygon network.
Though MATIC has higher chances to enjoy upside movements, breaking $1.435 will confirm buyers' weakness. If the bull's weakness fails to create a base near the 18 August losses at $1.272, the anticipated surge will be at risk.
Meanwhile, breaching the support level at $1.248 will annul the bullish outlook. Such a move can push MATIC towards $1.136.
Feel free to share this content with other investors.