Popular Crypto Trader Is Favoring ETH Purchase over BTC, As He Predicts Ethereum Chain Split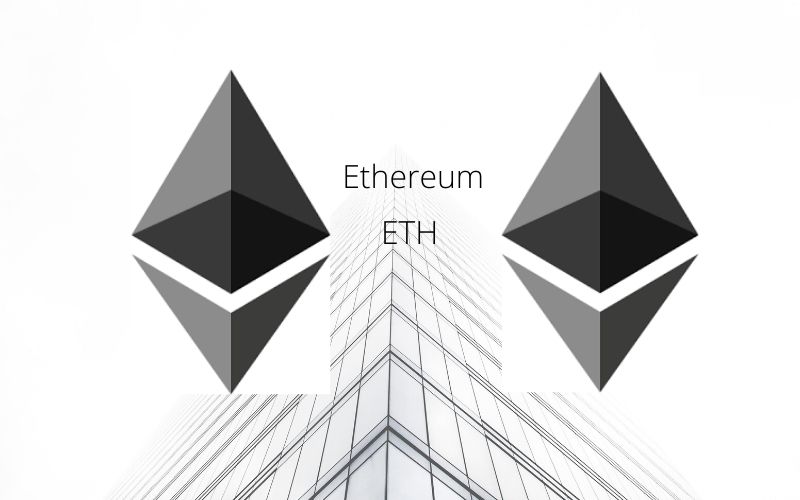 Tyler Swope, a popular cryptocurrency trader and analyst, has showcased his bullishness on Ethereum (ETH), the second-largest cryptocurrency by market capitalization, due to the significance of the implementation of Ethereum Improvement Proposal (EIP) 1559, which is slated to play out in July 2021.
Swope shared this with his teeming subscribers on YouTube in a new video. According to the trader, the Ethereum network is expected to undergo at least one proof-of-work (PoW) split before or after the official launch of Ethereum 2.0, due to miners' opposition to the implementation of EIP-1559.
Read Also: This Is Why This Ethereum (ETH) Whale Is Giving Away $450,000 in Crypto
In a report first published by Daily Hodl, he compared the current conflict between Ethereum miners and developers to a scenario in 2017, when Bitcoin was forked into Bitcoin Satoshi Vision (BSV) and Bitcoin Cash (BCH).
The trader thinks all ETH holders would be entitled to tokens on the new chain as much as they hold on the original chain, which is why he has strategically chosen to buy more Ethereum (ETH) rather than Bitcoin (BTC).
Tyler Swope noted:
"The miners are planning to fight. They have clearly stated that, and just like Bitcoin had whales attacking it in 2017 claiming their chain was better à la [Roger] Ver's Bcash and [Craig] Wright's eventual BSV, Ethereum today has many competitors gearing up for a fight. Binance, Cardano, Tron, EOS, Tezos, and the list goes on and on.
"And guess what? If it forks from the Ethereum proof of work mainchain we all know and love and use today, for holding Ether you will get the fork 1:1.
Read Also: This New Proposal Suggests How Ethereum Would Transition into PoS without Unnecessary Complexity
"Holding one Bitcoin entitled you to one Bitcoin Cash. August it forked, from then to December 2017, four months BCash rallied to $700 all the way up to $4,000. Large Bitcoin holders made out like bandits, millions of dollars for some. Medium holders did too. And even smaller holders got a great payday due to the fork.
"So now the big question is this: will the Ethereum proof of work fork be similar? Will Ethereum holders make out like bandits per the Bitcoin holders in 2017?"
---
Follow us on Twitter, Facebook, Telegram, and Download Our Android App