Peter McCormack is 10th Day Sick; Coronavirus Status Still Unconfirmed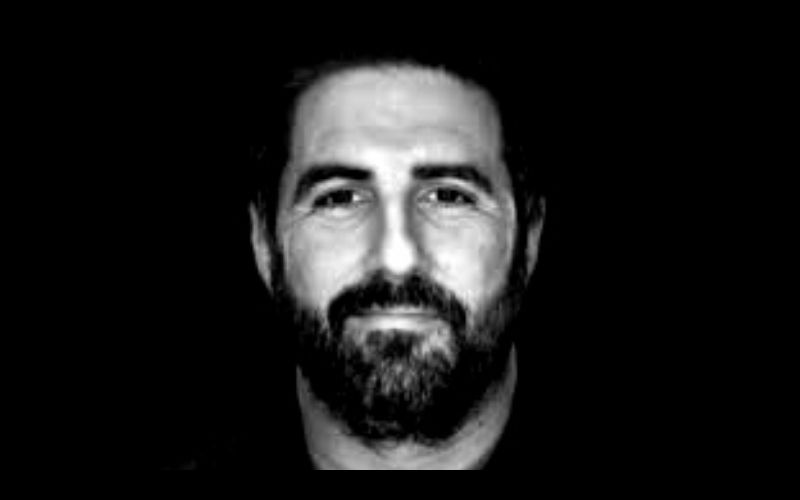 Peter McCormack, a popular cryptocurrency enthusiast and the host of "What Bitcoin Did", has a couple of hours ago shared that he's 10th sick, while his coronavirus status still unconfirmed due to the same rule that applies in the United States.
When you hear someone is seriously sick with some symptoms of coronavirus and the individual is deterred from being tested due to the rule set by the government, then you wonder about the extent of governments' care to contain the widespread of the highly contagious and pathogenic disease.
We continue to hear that until the infected individual is down and needing intensive care before he/she is allowed to get tested. And the majority of those cases turned positive eventually.
This indicates that those who are not infected yet are not safe. Also, the financial system governments are striving to save with this rule is not safe until strict measures are taken to stop the widespread of the virus.
Peter McCormack Unconfirmed Status
The host of "What Bitcoin Did", Peter McCormack took to Twitter a couple of hours ago that he's now 10th day sick, while his coronavirus status is still unconfirmed.
In the tweet, he said he's not been subjected to such a health condition in the last few years. Obviously, Peter is eager to know his status but the UK Government's rule is not helping the situation.
Peter McCormark shared this, "10th day sick. Haven't spent 10 days sick total in the last few years. New UK Gov guidance means another 7 days in isolation + son is off school. They still won't test me so I'll not know whether or not I had the virus."
10th day sick. Haven't spent 10 days sick total in the last few years.

New UK Gov guidance means another 7 days in isolation + son is off school.

They still won't test me so I'll not know whether or not I had the virus.

— Peter McCormack (@PeterMcCormack) March 17, 2020