A Top New York Financial Regulator Approves BTC, ETH, LTC, XRP and Others for Trading and Custody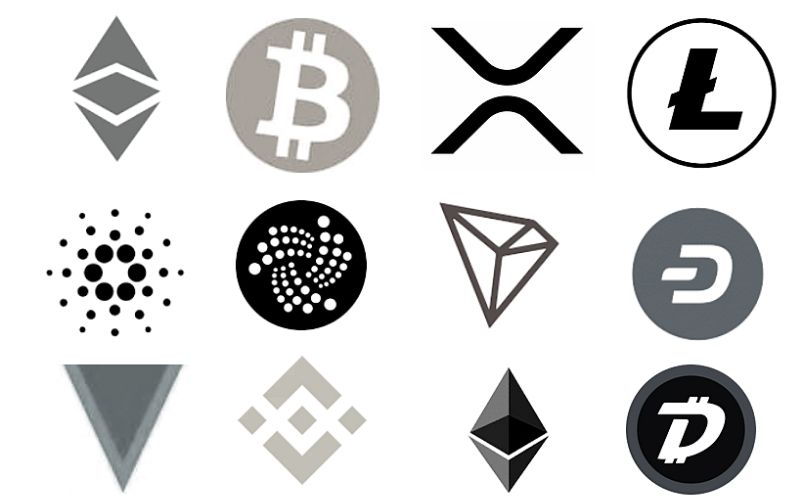 As a report has it, the New York State Department of Financial Services (NYDFS) has approved the trading and custody of some cryptocurrencies, including Bitcoin (BTC), Ethereum (ETH), Litecoin (LTC), Ripple's XRP, among others.
This recent development is one of the much-needed attractions that crypto assets have received lately.
NYDFS Publishes Its Greenlist Containing Cryptocurrencies for Trading and Custody
The New York top financial regulator published its greenlist containing a number of digital currencies that license holders can list or custody in the state.
The digital assets included for trading and listing are as follows:
Bitcoin (BTC)
Binance USD (BUSD)
Bitcoin Cash (BCH)
Ethereum (ETH)
Gemini Dollar (GUSD)
Litecoin (LTC)
Pax Gold (PAXG)
Paxos Standard (PAX)
Similarly, the crypto assets that are approved by the New York's top regulator for custody are the following:
Bitcoin
Binance USD
Bitcoin Cash
Ethereum Classic (ETC)
Ethereum
Gemini Dollar
Litecoin
Pax Gold
Paxos Standard
Ripple (XRP)
According to the NYDFS, any entity licensed to conduct virtual currency business in New York may use digital tokens listed on the Greenlist for their approved purpose(s), adding that license holders have to inform the regulator before using any of the listed coins for business purposes.
NYDFS noted:
"DFS may, at any time and in its sole discretion, prohibit or otherwise limit a coin's use before or after a VC Entity begins using a coin; require that any VC Entity delist, halt, or otherwise limit or curtail activity with respect to any coin; remove any coin from the Greenlist; refrain from placing any coin on the Greenlist; or discontinue the Greenlist process entirely."
Join us on Twitter
Join us on Telegram
Join us on Facebook