New Survey: Bitcoin Market is not in a Bear State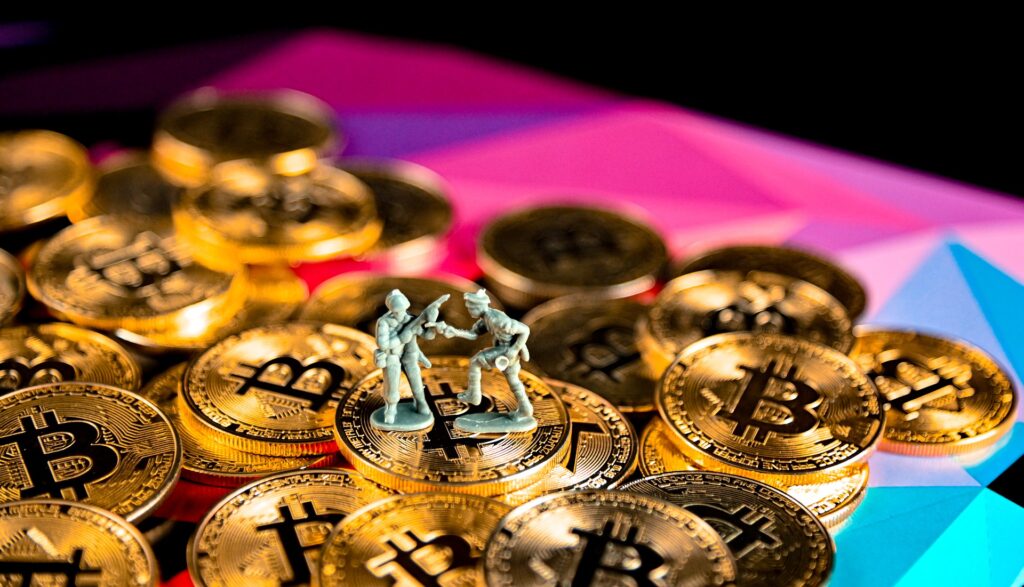 Finder.com is a survey and data collection enterprise. To take an objective look at one of the most frequently asked questions today about Bitcoin bear or bull market state, Finder.com arranged a crypto survey. The survey took the opinion of 24 crypto market experts to answer important questions relating to the Bitcoin market trends.
Around 62% of the respondents claimed that Bitcoin is not in a bear market. In comparison, 61% of the participants claimed that the current value of Bitcoin is undervalued. The panelist believes that factors like price history, the increasing impact of the fundamentals, buying interest, and new entities are responsible for keeping Bitcoin out of the bear market.
According to the crypto expert panel, more than 50,000 entities have been visiting the blockchain daily. Furthermore, the weekly entity net growth readings for Bitcoin are much higher in comparison to the start of the current year. The panel also noted that Bitcoin prices were higher in the starting months of 2021. As per data compiled by the crypto market analytics The Block, the on-chain entities volumes have been falling steadily since May.
The daily transaction volume has fallen from $16 billion to $6 billion at present, which shows that the traders have been distancing from the network. Keeping on the same route, the panel also suggests that Bitcoin prices will be valued at $318,417 by 2025. This amount has been predicted, keeping in mind the inflation ratios and the halving events.
Mainstream Adoption of Cryptocurrencies Requires a Decade
Only 33% of the panelists believe that cryptocurrencies will become a preferred mode of payment in the next ten years. The experts took into consideration El Salvador's decision to adopt Bitcoin as a legal tender and the crypto adoption in Venezuela to combat hyperinflation. However, these experts postulated that several factors might hinder the faster adoption of virtual currencies.
Many reports claim that the citizens and small businesses seem to be reluctant to switch to crypto payments on a retail scale. A good number of people claim that they do not understand cryptocurrencies and how they work. On the federal scale, there is a drought of a regulatory framework. For regions like El Zonte, the issues like lack of education, internet, and power supply can also hinder the wider adoption of Bitcoin.