New Language to Report Crypto Taxes Excludes Decentralized Exchanges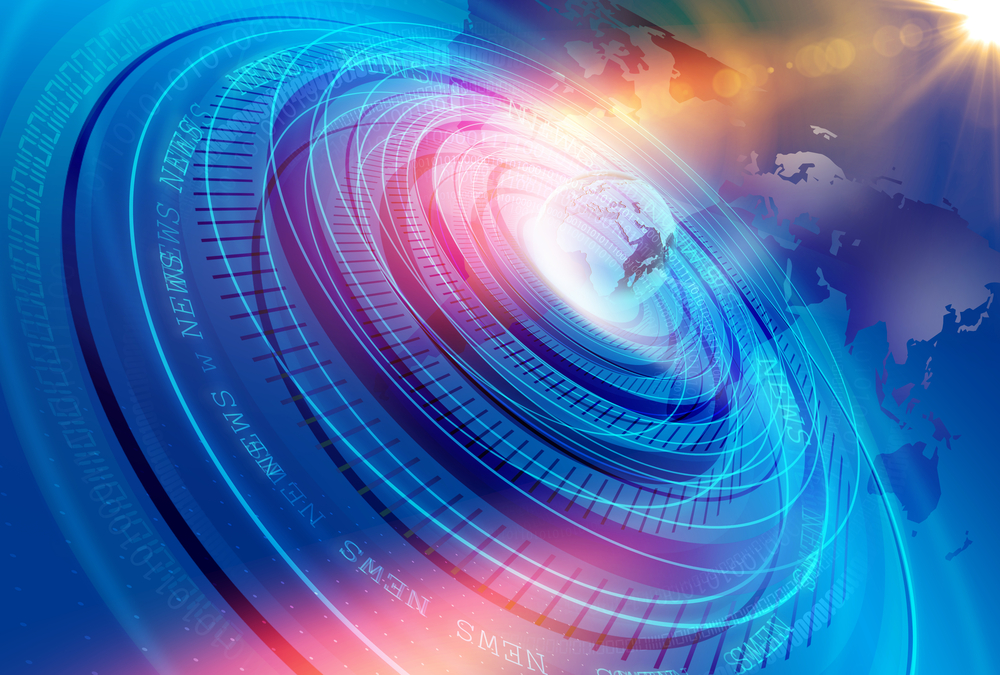 Earlier today, CoinDesk reported on the updated draft of the Senate's $500 billion bipartisan infrastructure bill. The draft narrows down who needs to report their crypto transactions to the IRS and pay federal taxes on them. Initially, the bill included decentralized exchanges as well as peer-to-peer marketplaces. It referred to any person who provides any services to facilitate the transfer of digital assets.
This looks like a narrow victory considering that the words are still a part of the bill without any debate with the crypto industry. But the new language doesn't specify that decentralized exchanges will face the requirement to report all their crypto transactions. In addition, the terminology doesn't exactly exclude Bitcoin miners, software developers, and hardware manufacturers.
Earlier this week, the Executive Director of Coin Center, Jerry Brito, testified at a hearing in the Senate pertaining to cryptocurrencies. He explains that the new language in the bill is different from what it included originally. He said that while it is an improvement, it isn't enough to completely exclude miners and people in similar positions.
He also explained how leaders in the crypto sphere are working with each other to avoid poor legislation. They feared that unnecessary rules could force crypto participants from having to fulfill cumbersome tax reporting requirements. This would apply even if they didn't have a customer.
The Blockchain Association is on top of the story and is updating the community via Twitter. Kristin Smith is the Executive Director of the association and she noted that the language of the bill could negatively affect the community. She actively engaged with crypto participants to raise awareness about the dangers involved and who could be hit the worst.
Nevertheless, the infrastructure bill is a must-pass for the current Biden-Harris administration, with many considering it a major achievement. This means it will race ahead at full speed until it's passed. But even so, the crypto industry won't go down without a fight. Experts and leaders have organized themselves in a time of crisis. This shows determination and maturity. In the future, it will serve to warm policymakers.
It can serve as a reminder that despite being a relatively new industry, the crypto community is gaining influence. Therefore, it's important that Senate members discuss policymaking decisions with major industry representatives. This can help them reach a sound decision that doesn't hurt any sections of the community unfairly.
This new language in the revised draft of the bill can be considered a victory for the crypto industry. Together, they came forward to shift policy so that it could be altered to exclude miners and other similar professionals.