Another South American Country Will Launch Its Digital Currency Soon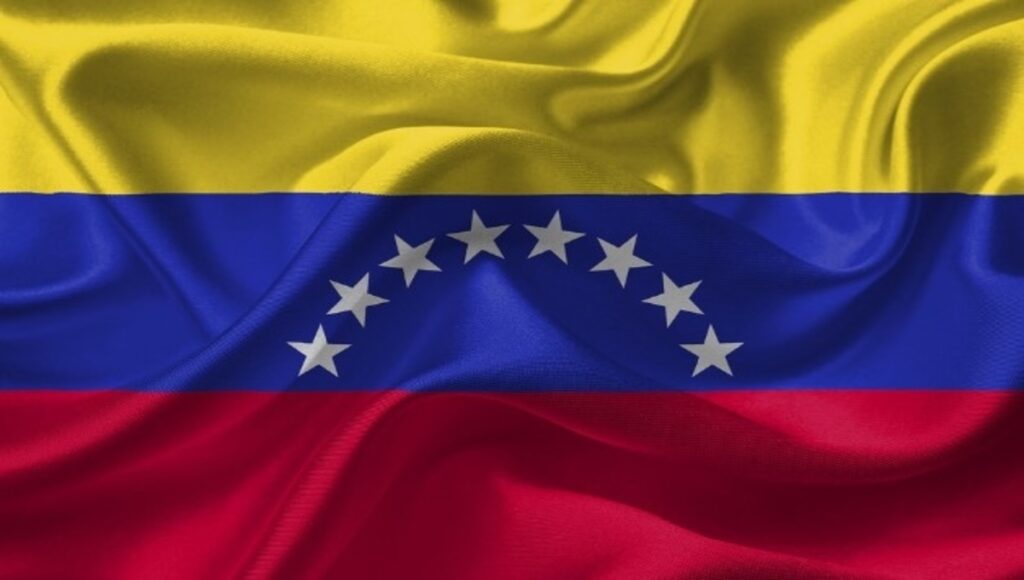 Per a Bloomberg report, Venezuela, the South American nation, has announced that it will launch its e-Bolivar by October 2021. After el Salvador announced the adoption of bitcoin as a legal tender, several countries, especially Latin American countries, have been trying to follow in their footsteps.
Venezuela Also Introduces Its Digital Currency
Now, Venezuela will join the growing list of countries adopting digital currencies legally in their countries. Under the leadership of President Nicolas Maduro, Venezuela has been battling with serious inflation and a tough economy for over four years now. 
Hence, it is no surprise that the country continues to seek a way out of its predicament, one of which is the launch of a digital currency. Some previous measures taken by Venezuelan authorities were to adopt the US dollar and redenominate their currency.
Venezuela's central bank intends to facilitate its Central Bank Digital Currency (CBDC) through an SMS system. According to the Bloomberg report, Venezuela's apex bank will make the e-Bolivar (officially known as the Bolivar digital) available for citizens starting from October 1, 2021. Even though Venezuelans can start using their Bolivar digital to perform simple transactions, most are still fond of utilizing the dollar to settle their transactions.
However, the central bank of Venezuela continues to admonish the citizens through the media to accept the virtual currency and start using it like they would use the dollar. The bank and the authorities believe that introducing a digital currency and removing "six zeros from its currency" will be a lasting solution to the country's inflation problems.
Doubt Surrounds The Authorities' Digital Currency Decision
Some economic analysts argue that removing six zeros is a temporary solution and not a lasting solution to the country's inflation woes. But, the apex bank has since clarified any doubts saying that this new direction won't de-value the Bolivar even further.
The bank further reiterated, "the value of the Bolivar will not reduce. We are only taking it to a simpler monetary scale to enhance its use." President Maduro mooted the idea of a digital currency early this year, suggesting that a Venezuela CBDC will improve the country's economy.
This move isn't the first time Venezuelan authorities have introduced a digital currency. It has previously launched the Petro Coin, an oil-pegged cryptocurrency that it proposed would help the country avoid US sanctions. Also, last year, the president suggested that the country adopt virtual currencies to improve its economy.
However, both efforts didn't achieve any desired result. Even though some small economies have launched their CBDC, the majority are still in the research trying to understand its design, privacy control, and implications on the wider payment systems. 
Based on current developments, china would likely be the first large economy to launch its digital currency (the digital Yuan). India will also introduce its CBDC phase by phase to enhance local payment settlements among its citizens.  India's CBDC design will determine how it will integrate its digital currency with its existing digital payment system.