New Incognito Integration Means a Headway to Litecoin (LTC) Transaction Anonymity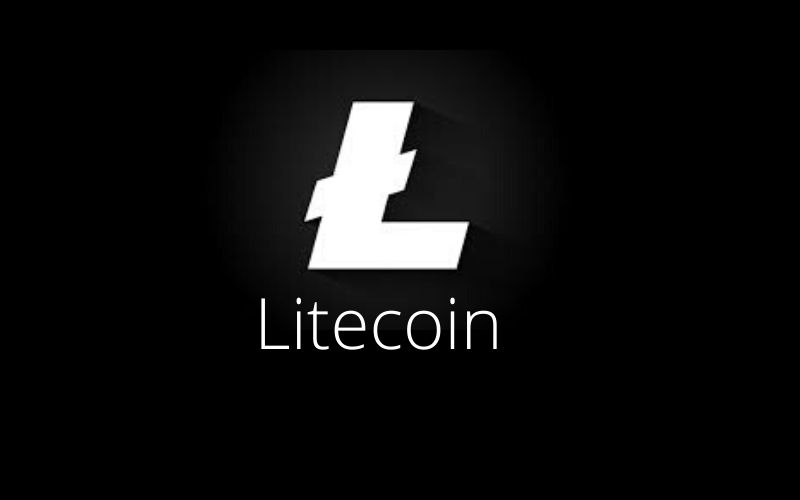 Litecoin (LTC) community is anticipating an era when transactions on the network will be private to a reasonable extent. A new Incognito integration means LTC holders will soon be allowed to initiate anonymous transactions.
However, the significance of this news has little or no impact on the price of LTC in the market. With a closer look on the market, LTC seems bound for a short retracement before any continued and lasting price uptrend.
At the time of filing this report, LTC is trading at $148.76, with a 0.21% price downtrend in the last 24 hours.
Read Also: Charlie Lee: Litecoin (LTC) Visa Debit Card Is Now Open To All United States Residents
Litecoin (LTC) Privacy Era Is Fast Approaching
While the Litecoin community awaits the final code for MimbleWimble protocol, others are devising alternative ways to bring financial privacy to the community.
A couple of hours ago, the Incognito community announced that it would contribute to the fungibility of Litecoin (LTC) by offering a new way to initiate transactions on the network anonymously.
According to the announcement, users will be given a new bridge to send and receive LTC at a one-to-one rate within the Incognito wallet.
Such a development is expected to offer a level of privacy that will prevent third-party from tracking Litecoin (LTC) transactions.
The announcement reads in part as follows:
"When you send LTC to your Incognito wallet with the new bridge, you receive pLTC. All tokens can be swapped back to standard LTC at any time. Your pLTC will be burned, and standard LTC will be released to your wallet."
Read Also: Chainalysis and Integra FEC Are Awarded $625,000 by IRS for Cracking Monero (XMR) Privacy
Considering the increase in regulation around digital currencies, there has been a significant surge in demand for censorship-resistant payment solutions. So, introducing privacy features within the Litecoin (LTC) protocol indicates that the cryptocurrency is on the verge to benefit as much as the world's largest privacy coin, Monero (XMR).
---
Follow us on Twitter, Facebook, Telegram, and Download Our Android App.