Chainalysis and Integra FEC Are Awarded $625,000 by IRS for Cracking Monero (XMR) Privacy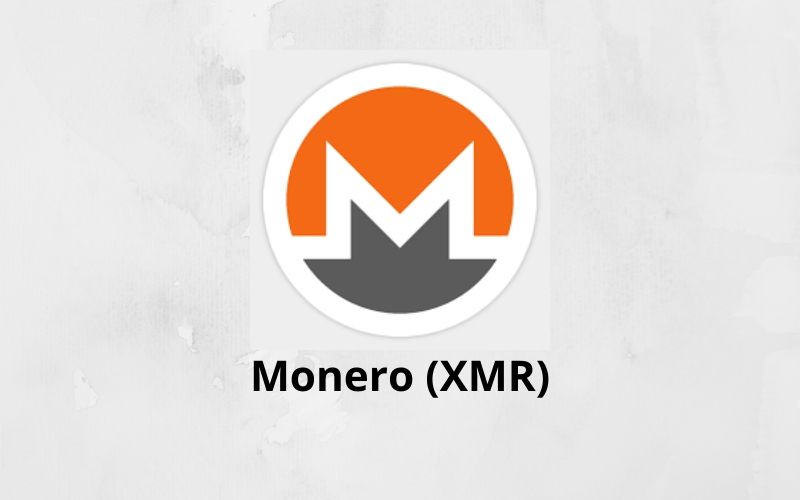 According to a report credited to Cointelegraph, the blockchain analytics firm Chainalysis and a Texas-based firm, Integra FEC, have been awarded $650,000 by US Internal Revenue Service (IRS), for cracking the privacy that makes the transactions of Monero (XMR) untraceable.
Earlier this month, IRS announced its intention to make the transactions on the Monero network traceable, including other privacy coins alike. A bounty of $625,000 was attached to the contract.
A part of the proposal published by IRS back then reads as follows:
"IRS-CI is seeking a solution with one or more contractors to provide innovative solutions for tracing and attribution of privacy coins, such as expert tools, data, source code, algorithms, and software development services."
According to what an IRS representative told Cointelegraph, 2 out of 22 proposals received have been selected by the agency. The representative of the agency reportedly stated that comparative analysis was adopted for the selection.
Past Wins of Chainanlysis and Unfamiliar Integra FEC
The blockchain analytics firm Chainalysis has been one of the leading firms in its category with constant wins in such contracts with many government agencies.
On the other hand, Integra FEC is an unfamiliar name that has millions of dollars contracts with some notable government agencies such as the Securities and Exchange Commission (SEC).
In conclusion, governments across the world have a growing interest in tracing cryptocurrency transactions, especially the privacy coins, Monero (XMR) precisely. With this growing interest, firms working on crypto tracing are expected to keep increasing. However, Monero enthusiasts are seeing this as huge publicity for the largest privacy token.
Join us on Twitter
Join us on Telegram
Join us on Facebook