Mt. Gox Investors Could Get Billions In BTC Following Approval Of Recovery Plan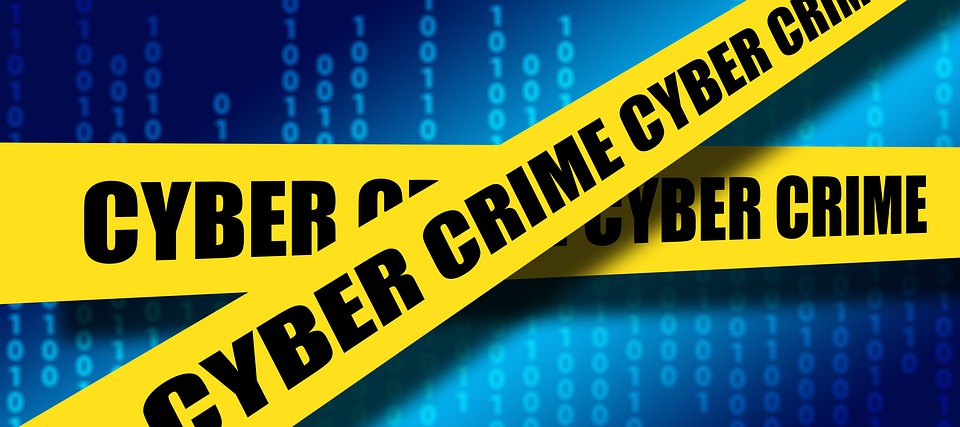 For the first time in almost a decade, scores of lenders of the Mt. Gox cryptocurrency exchange will be able to obtain reimbursement for billions of dollars in losses they suffered at the moment of the breach. Between 2011 and 2014, the aforesaid hack culminated in the theft of approximately 850,000 Bitcoins, resulting in the collapse of the crypto exchange in the same year.
Nobuaki Kobayashi, an administrator of the now-defunct Japanese exchange, stated on Wednesday that a tentative recovery plan, which was first submitted in the Tokyo District Court earlier this year, has now been authorized by almost 99 percent of the creditors who were affected by the bankruptcy. In his statement, he said: "About 83 percent of all voting rights were utilized in support of the Draft Rehabilitation Program." 
He went on to say that after it is put into effect, the scheme will enable victims to obtain at least minimal reimbursement for the cryptocurrency they lost as a result of the hack. The idea was up for a vote between the 31st of May and the 8th of October. It needed to receive at least half of the votes of qualified creditors to be approved. The program will be finalized on November 20th, at which point it will become "valid and enforceable" and the recovery plan will become effective.
If they enroll their banking information on the exchange's online portal, creditors would be entitled to earn reimbursement. Bitcoin and other Altcoins were all in their early stages at the moment of the theft. Mt. Gox was among the world's biggest cryptocurrency exchanges, accounting for about 70% of all Bitcoin exchanges globally at the time of its collapse. The breach, on the other hand, resulted in about 24,000 creditors losing their digital money, which was estimated to be valued at approximately $56 billion at the time of posting.
15,000 BTC To Be Refunded
Kobayashi will supposedly be able to refund users with just 15,000 BTC, even though they have lost almost 850,000 Bitcoins, of which 200,000 tokens have already been "discovered." A plea for the exchange to commence civil restoration had initially been authorized by Japanese authorities in 2018, and the exchange was scheduled to begin in 2019.  However, it has been continually postponed for a variety of reasons.
After much deliberation and debate, the Tokyo District Court finally approved the new layout of the plan in December 2020. In addition, in February of this year, it issued a directive enabling investors to decide on the restructuring plan. Similarly, Bitfinex, which had displaced Mt. Gox, as the largest Bitcoin exchange, had a cyber attack in 2016, which was comparable to that of Mt. Gox. Bitfinex creditors were owed 119,756 Bitcoins, which were valued at approximately $72 million at the time of the collapse. However, they were all compensated for their losses throughout the following year.