Queue For Robinhood's Cryptocurrency Wallet Has Surpassed One Million Users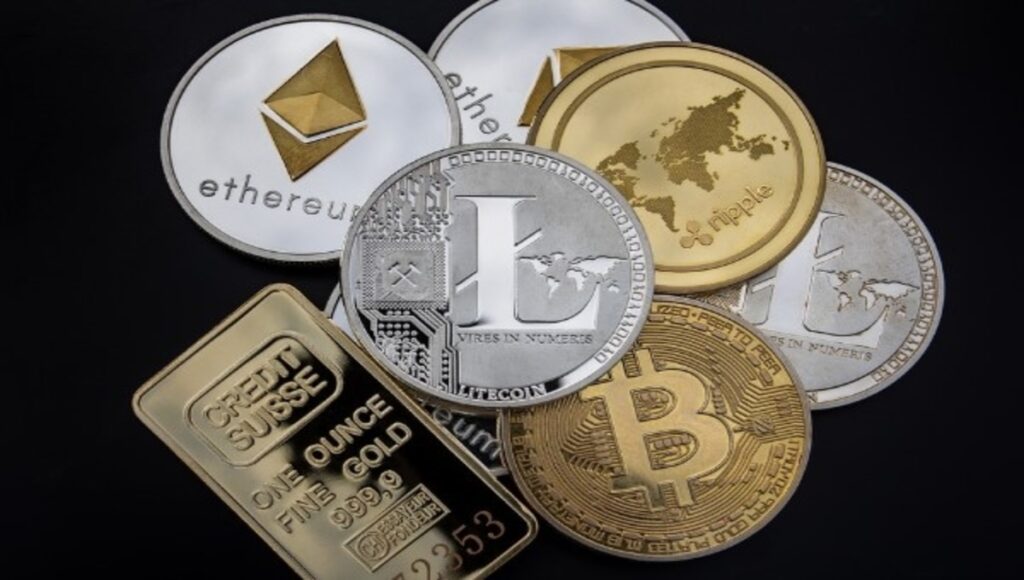 According to Robinhood CEO Vlad Tenev, over 1 million users are on the waiting list for the company's long-awaited cryptocurrency wallet. Tenev noted that he was "satisfied" with Robinhood's development in cryptocurrency during CNBC's Disruptor 50 event on October 21. He specifically mentioned the firm's new efforts to have a cryptocurrency wallet for its account holders:
"Many users have approached us with requests for the capability to send and receive cryptos, move them to hardware wallets, and move them onto the site to consolidate their assets. And, as you may be aware, the crypto wallets queue has grown to well more than a million people, which is quite encouraging."
The CEO went on to say, "We see a chance to continue expanding that business." Since the site's inception, users have encouraged the firm to establish a cryptocurrency wallet. The platform presently does not handle deposits or withdrawals, and only enables users to purchase cryptocurrency with U.S. dollars and exchange crypto assets on the site.
On September 22, Robinhood officially stated its intention to bring out a virtual asset wallet, as well as the creation of a waitlist for those who want to be among the first to use the new product. A Robinhood spokesman told Market Watch last month that the wallet will be available to some customers starting this month, and that it will ultimately be available to all users starting in early 2022.
Connection To Worldwide Market
TEVEV, during the event, spoke about how important it is for the nascent crypto industry to succeed, stating that it is "here to stay as an asset class" and that it offers unique advantages like the ability to connect worldwide markets. "So, you know, irrespective of where you are in the globe, whether you're in the United States or abroad, you could have a wallet and transmit cryptocurrency to other people from that wallet to their wallet," he explained.
Users in five U.S. states were the first to be able to trade Bitcoin (BTC) and Ether (ETH) through Robinhood in 2018. Since then, Robinhood has extended its Altcoin coverage to include commodities such as Dogecoin (DOGE) and Litecoin (LTC). It presently lets users based in all but four states in the United States utilize its commission-free cryptocurrency trading services.
After being asked if Robinhood would consider expanding its support for Shiba Inu (SHIB), the CEO responded that such an expansion was doubtful in the near future, citing the firm's tough listing criteria. "At the moment, we only have seven coins available. And I believe it all comes down to welfare first, as well. As a result, we will not be the first to introduce any new asset to our portfolio. We want to make certain that it passes through a rigorous set of standards."
Speaking about the company's vision, Tenev said that Robinhood provides a better opportunity for financial intermediation than its rivals, claiming that the company's commission-free trading system transformed the market."If you look at digital currencies, for example, people are still spending 3 percent to 4 percent fees to gain access to the market. It appears to me that there are several potentials to offer even more clients who have even less money and who are even more neglected than the users we already serve," he remarked.