Bitcoin (BTC) Slides Below $50K – What Should Investors Be Doing?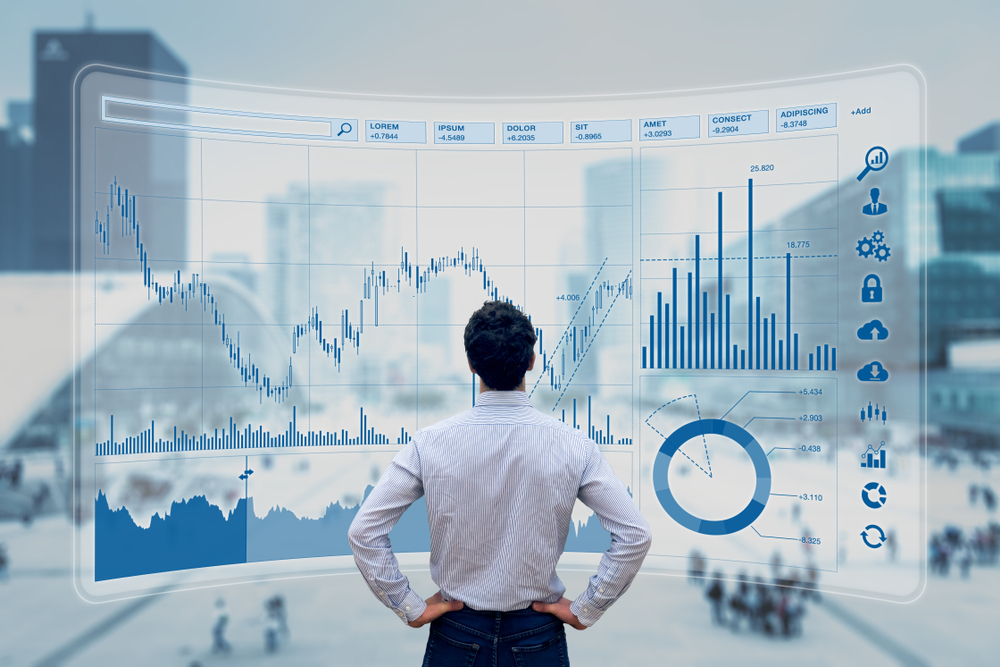 After the impressive rallies during the previous weekend, Bitcoin sees its value dipping below $50,000 again. While publishing this content, BTC trades 1.5% lower at $49,331. Meanwhile, the world's best crypto has its market capitalization at $927.2 billion.
On the monthly price chart, Bitcoin still trades 45% high. However, as the leading coin fluctuates around the $50K mark, analysts have their words as far as investors' actions are concerned for now.
Yesterday, 23 August, Bill Baruch, Blue Line founder, told CNBC that individuals need to be careful when making new entries for now. The CEO admitted that having Bitcoin in your profile is the best investment strategy. However, Baruch believes that chasing Bitcoin at $50K is not worthwhile.
Moreover, Baruch admitted that he holds his Bitcoin but started trimming his investments when the asset bounced to $45,000 once more. He stated that the $45,000 level is a retracement mark from $64K, April highs and $29K, June lows. That way, the level acts as the 200 days MA for BTC.
Baruch advises investors to avoid chasing the leading crypto because of the $50K headlines. Savvy investors will always stick to their game plan.
Bitcoin at the Moment
As Baruch explains, investors need to act with caution at this time. As Bitcoin witnessed price surges last week, almost 30,000 BTCs moved to exchange platforms. That is not a lucrative development to most enthusiasts.
BTC crossing the $50K mark this time differs compared to Feb surges past $50,000. Fewer individuals accumulated in February when the leading coin claimed the benchmark. However, the accumulation is massive this time.
Another lucrative attitude is that Bitcoin has its hash-rate recovering. Keep in mind that hash-rate recovers due to increased demand and price surges. On his long-term speculations, Tocqueville Asset Management portfolio manager John Petrides believes that long-term investors can view the market in two ways – the crypto asset class and blockchain investment. He explained his long-term perspective, concentrating on blockchain's value.
Remember, long-term goals in the crypto market have proven money-making activities. Meanwhile, the $50,000 mark should not force you to join the BTC craze. You can stick to your game plan.
Subscribe for Bitcoin's price movements.