Kraken Plans to Get European License Before The End of 2021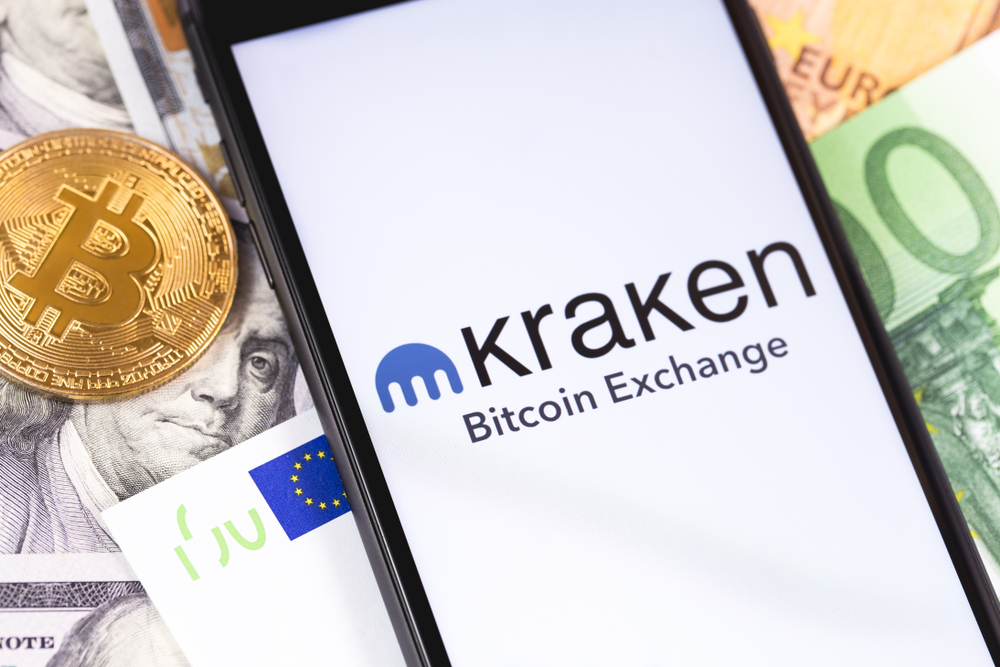 US based digital currency exchange Kraken is hoping to get European license before 2021 ends. Kraken CEO Jesse Powell says that the exchange is planning to obtain a European license to operate within the targeted jurisdictions. Kraken targets countries such as Luxembourg, Malta, and Ireland. 
The popular U.S. exchange's intention to obtain a European license is to allow the expansion of its services to the Caucasian zone. The platform hopes to emulate Coinbase that received its crypto license from BaFin, a German financial regulatory body in June. The regulation permitted Coinbase to exchange Bitcoin and digital currencies for fiat currencies officially. Powell noted on Tuesday that Kraken has been negotiating with several European regulators in different countries to issue a license to the digital monetary exchange.
Kraken Hasn't Reached a Decision Yet with European Regulatory Authorities
However, the CEO cleared the air that Kraken is yet to reach an agreement with the countries. He still believes that Kraken will be granted a European permit soon to operate within the European jurisdictions in 2021 officially. Kraken started offering some of its services to the region's users when its mobile app launched in January this year. However, the license will grant them full power to offer other services, which it doesn't offer currently. 
At the moment, Kraken offers its services to 190 countries globally. The popular exchange offers its services to some European countries through a registered UK FCA corporation and is compliant with the 5AMLD. However, Kraken wants to push its service offerings to other European jurisdictions. That's the reason they are striving to obtain several European licenses.
Kraken's Daily Trading Volume Topples $1 Billion
Kraken is fifth on the list of largest digital currency exchanges in the world, with over 1.2 billion dollars trading volume every day. Despite this, Kraken is yet to go public. Its rival Coinbase listed its shares on the Nasdaq exchange in April 2021. However, Powell says that cryptocurrency Ex isn't oblivious of that fact, and the team is planning towards an IPO. This may likely happen in 2022, factoring that Powell is more interested in securing European licenses for the expansion of their services.