Hashrate for Bitcoin Mining is Constantly Growing in Size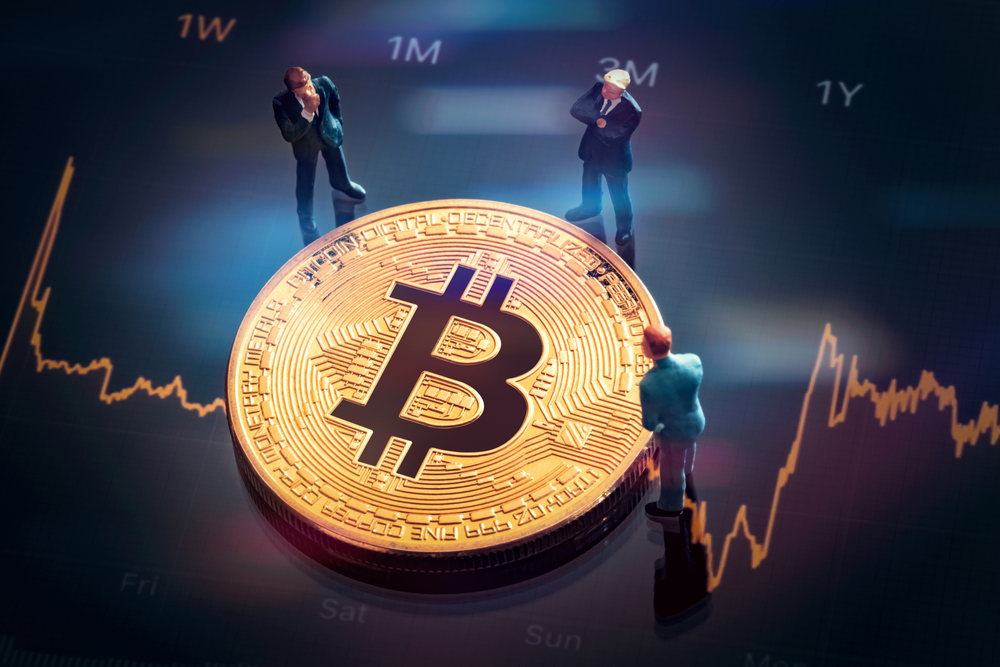 It was back at the beginning of May when the Chinese regulatory authorities initiated their crackdown on the cryptocurrency mining sector in China. As a result, the Bitcoin mining rate had experienced a significant rate until the end of June before it started picking up the pace again.
Although the hashrate for Bitcoin did not recover to its prime level, yet the rise has been significantly higher than the May and June lows. After almost two months of a downtrend, the hashrate for Bitcoin mining has recovered a lot since the end of June 2021.
Now the reports show that the hashrate for Bitcoin mining has increased all the way up to 150 Exahashes per second and crossed the figure in the process of recovering. In other words, the hashrate for Bitcoin mining has gone all the way up to one quintillion hashes per second.
While several cryptocurrency data analyzing firms have shared their findings on the matter, the most trusted and authentic source considered in this space is CryptoQuant. The above information has been gathered, analyzed, and then confirmed by CryptoQuant, a major crypto analytics provider in the industry.
The firm has reported that on June 28, 2021, the hashrate recorded for the mining of Bitcoin was 52 EH/s. However, until August 24, 2021, the hashrate for Bitcoin mining has increased all the way up to 152 EH/s. this means that in less than a month, the hashrate for Bitcoin mining has almost tripled.
In normal language, the more hashrate Bitcoin mining requires, the harder it is to attack the Bitcoin network. The constant increase in the hashrate means that Bitcoin is getting harder and harder to crack and acquire in the process.
Almost towards the mid of May, when the Chinese regulators still had not initiated their crackdown, the hashrate for Bitcoin mining was at an all-time high. The data reveals that on May 13, 2021, the hashrate being produced for the Bitcoin mining was 197.6 EH/s, which is an all-time high.
As the Chinese crackdown came into play, the next six weeks turned out to be very cruel over the entire Bitcoin mining sector. As a result, 65% of the total hashrate produced through Bitcoin mining was slumped.
Throughout the six weeks' period, China continued shutting down Bitcoin mining farms in the country. This drove the majority of the mining firms out of China who started looking towards other options for starting their operations.
Therefore, it took the cryptocurrency mining sector to at least come close to its all-time high mining rate as they were busy setting up their operations. Now that the firms are done settling down, they have now started running their mining operations. Soon, the Bitcoin mining sector would land on another all-time hashrate.