Kraken And Multicoin Make Multimillion-Dollar Investments In Crypto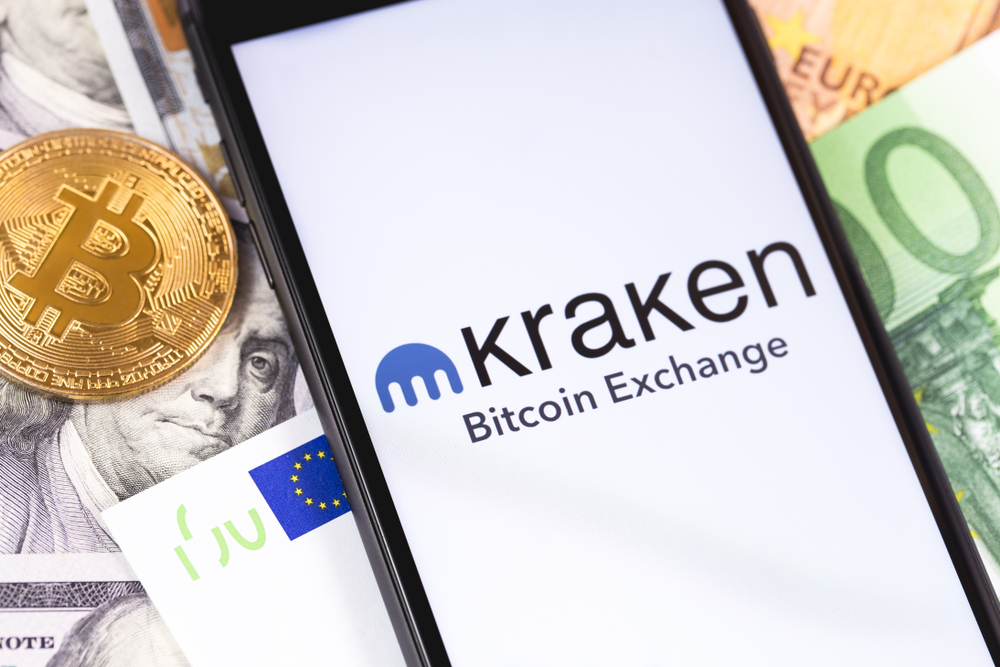 Multicoin capital was the leading investor in the Eden network's $17.5m latest funding round. The Eden is a 1-month old Ethereum-built platform. Other top venture capitalists participated in this funding round for the new startup.
One-Month-Old Crypto Startup Raises Almost $18m For Project Development
The Eden network team disclosed the funds raised are to attract more experienced developers and improve its r and d department. The network was launched on the same date that the Ethereum upgrade was taking place. The main objective of Eden is to ensure that Ethereum miners cannot exclude any transactions they wish from the block and determine the order of any transactions.
The network claims that its blocks constitute more than 50% of Ethereum's hash power. A top-level executive with Multicoin capital, Tushar Jain, recently revealed that giving Ethereum miners such powers has created a big problem.
Jain further said, "ideally, the first person to leverage the price difference between two digital assets should earn the profits. But if miners get to decide which blocks get approved first or the order of approving such transactions, then they have the power to determine who makes the leveraged profits."
Jain predicts a fast change and development in this environment. He also said the Eden network had been developed to be interoperable with any stake. Hence, if Eden network chooses not to work with Ethereum in the future, it can work efficiently with other blockchains.
Rocketdollar Raise $8.5m In Series A Financing
A self-paced retirement network, rocket dollar, has disclosed that its latest funding series yielded $8.5m. The announcement stated that Park West investment was the leading venture capitalist in this funding round, with Kraken ventures coming close. Asides from these two VCs, other top VCs who participated in this funding round include primetime partners and hyphen capital.
Even though the firm's asset under management stands at more than $355m, it plans to deploy the new funds into educational investors and its target audience of would-be retirees. It also plans to make its platform more hacker-proof and improve customer experience.
One of Kraken's top executive officers, Brandon Gath, opined that a technological evolution in the finance niche is looming. He further said salary earners can now have the chance to invest in a pool of digital assets instead of being constrained by archaic tech systems. Gath further revealed that rocket dollar is suitable for anyone regardless of age. "there are 18-year-olds and 65-year-olds utilizing our platform. Age is not a barrier," he reiterated.
He concluded by saying, "at Kraken Ventures, we are willing to assist anyone (regardless of age) in maximizing the blockchain technology through our platform to invest in digital assets. Various metrics have shown that these virtual assets have outperformed every other class of assets in the last ten years." Cryptocurrencies' popularity and use cases have been soaring since the beginning of the year, and the market has been mostly bullish as a result, with most altcoins set new peak prices.