Crypto Whales Bought 40k BTC in 96 Hours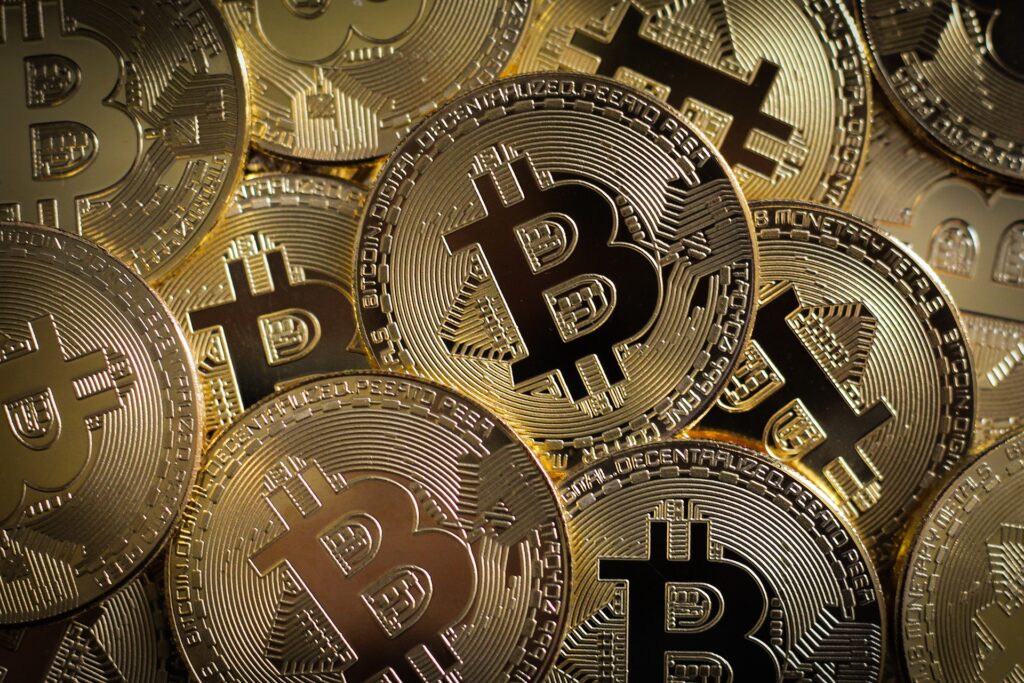 Crypto analytics platform, Santiment, has revealed that bitcoin whales have bought almost 40k BTC in the last 96 hours. Even though the king coin price was on a decline, these bitcoin whales kept accumulating more of it.
Whales Hold About 80% Of The Total BTC Supply
Glassnode data revealed that about 85% of the total bitcoin supply are now held by long-term whale BTC hodlers. Apart from purchasing lots of BTC, the bitcoin addresses with at least 10k BTC have started moving their BTC to anonymous wallets from digital asset exchanges. Last Friday, a top bitcoin wallet moved 1,536 BTC (valued at about $71m) from Coinbase to an anonymous wallet.
A top crypto analyst tweeted that "most of these coins are moved from the top exchanges and the amount of BTC moved by these BTC whales to anonymous addresses is to decrease BTC's selling pressure." 
This past week, BTC's volatility surged to unprecedented levels sharply as it lost about $7K within a few hours. Thus, the total value of assets sold in the entire crypto market by long-term holders was approximately $3.5B. Out of this amount, more than $1.5B worth of long-term BTC holdings were sold.
Bitcoin Network Activity
Also, this past week saw an increase in bitcoin's on-chain activities. Its 2-week average hash rate rallied to 129 Eh/s. Even BTC miners earned some princely amounts in profits over the past few days.
A Glassnode report made some remarks about the king coin by comparing BTC's long-term and short-term holders' supply amounts. It stated that "over 17% of bitcoin supply exchanged hands within the past six months to make gains when BTC price rose to almost $53k. 
Also, the total long-term BTC holdings are now the same as it was 10 months ago." While the BTC market cap has reduced by $99B since early September 2021, it's still at $860b. Also, it holds the highest percentage of the whole digital assets market cap.
BTC Price Action
A bearish trend is gradually being observed on BTC's long-term price action even though it continues to trade over the short-term support and shows some bullish momentum. The RSI and MACD show weakness signs; the RSI is over 52, while MACD remains positive. Hence, the weekly chart indicates bearishness.
According to the 24-hour chart, BTC trades over the $43,955 support range. This range acts as a support in two ways – along the horizontal area and the 0.383 fib retracement. But the technical signals in this chart show bearishness. The MACD is almost negative, while the RSI is less than 55.   
The 2-hour chart indicates a possible rise. On this chart, the RSI and MACD show signs of bullishness and maintain their trendlines. The 0.52 and 0.619 fib retracement ranges coincide with the nearest resistance ranges at about $47,855 and $49,060. The ABC indicator's structure also indicates that a further decline towards September 7 prices (about $42,860) would happen first before starting a new rally towards the nearest resistance ranges.