Korean Crypto 'Jedi Master' Plans to Launch Second VC Block-chain Fund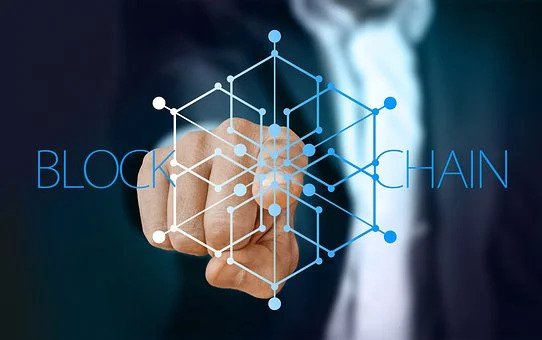 One of the biggest South Korean evangelists is looking forward to executing another massive blockchain fundraising event following the success of the first event. Simon Seojoon Kim said that this time the goal is to raise $173 million. In the first fundraising round company successfully raised $120 million.
Kim is famous as "the Jedi Master of Crypto Currency" because of his ability to attract big names in his fundraising events. For the first fundraising round, Kim attracted companies such as Naver, the company's third-biggest blockchain company by market trade volume. However, in the first blockchain hash Fund Company invested $12million in the blockchain fund.
Naver is situated in Seoul, it serves as the doorway for Asian Crypto markets. The company deals with the crypto investors of the West.
However, Naver is also one of the biggest investors and invested in some of the world's renowned crypto companies and blockchain funds such as Klaytn and Kakao. Usually, a company can invest from $1 million to $10 million in hashed investments.
The current hash fund is massive and includes some of the biggest names such as Definity, an internet computer manufacturer, Etehereum china platform Skale, and Korean blockchain network icon. Apart from these, some of country's biggest decentralized finance names are also the member of this hatch fund. Some of the biggest names are Maker DAO, Synthetix, Kyber Network, DeFi exchange dYDx, and stablecoin exchange Terra.
Kim was one of the earliest and biggest investors on Ethereum. He invested in Ethereum just after the launch of the network back in 2015. He is also considered as the pioneer of Ether investment. In an interview with Bloomberg Kim said that the majority of the investors want to maximize their profits on investments. However, some of them also want to learn market trends from us. He also said that the blockchain sector holds massive earning potential for investors.
However, in the year 2021, a record number of venture capitals have invested in crypto and blockchain projects. Just the first half of 20201 doubled the amount invested than all previous years combined.
The capital is invested in crypto from January to June 20201 is valued at over $17 billion. However, Hashed is looking forward to raising more venture capital during the second half of the financial year 2021. One of the biggest reason that investors and companies trust Kim and invest in his Hashed fund is that Kim is one of the pioneers of Korea's blockchain industry and have better market knowledge than any other investor and fund. Sean Park, the founder of the Boston Consulting Group also Hashed in 2018